Event catering
FIRST CLASS FOOD FOR AN ENCHANTING IMPRESSION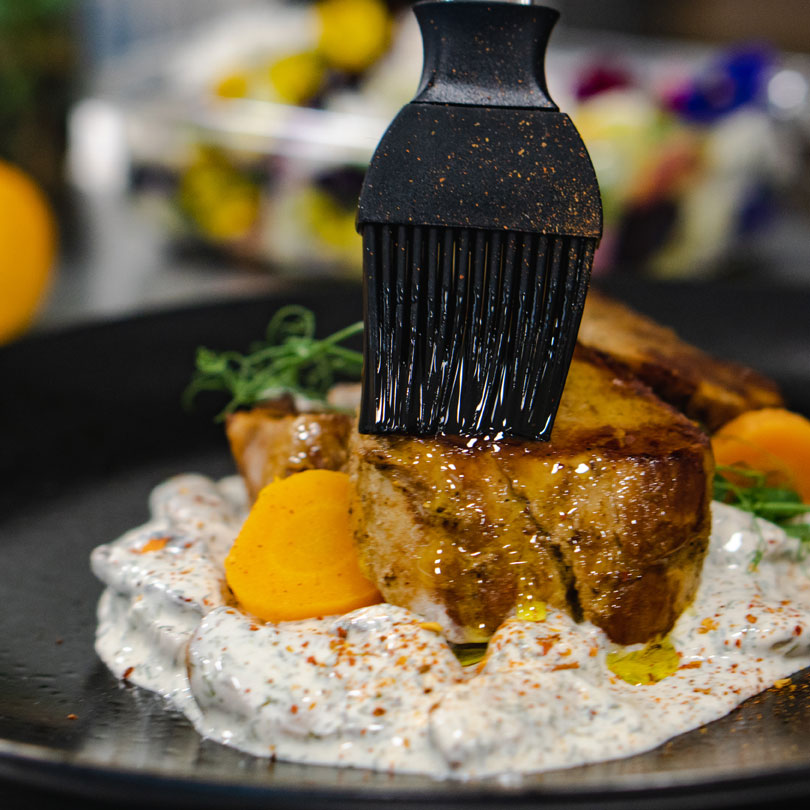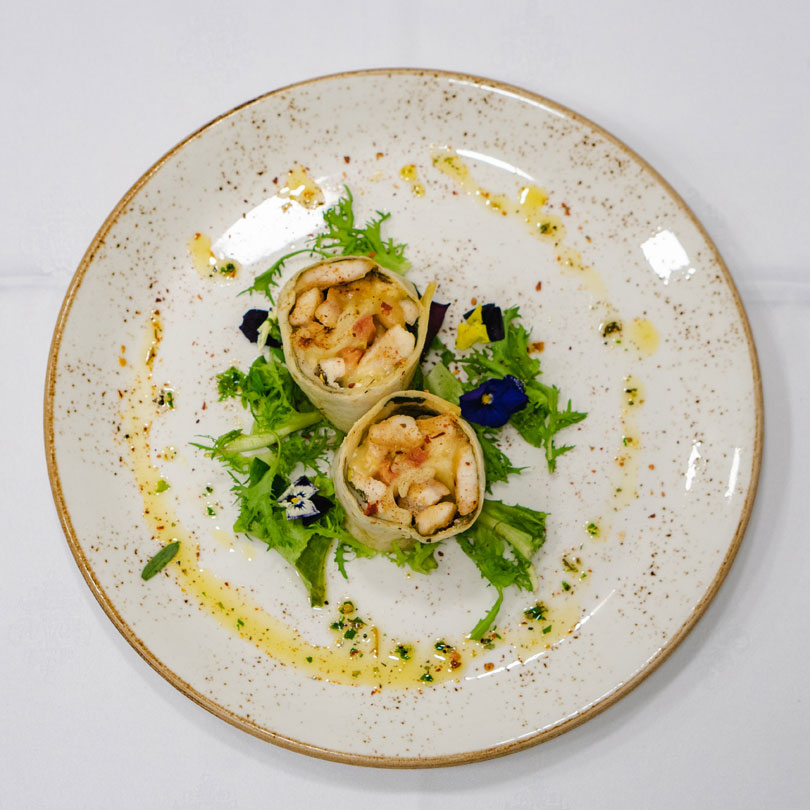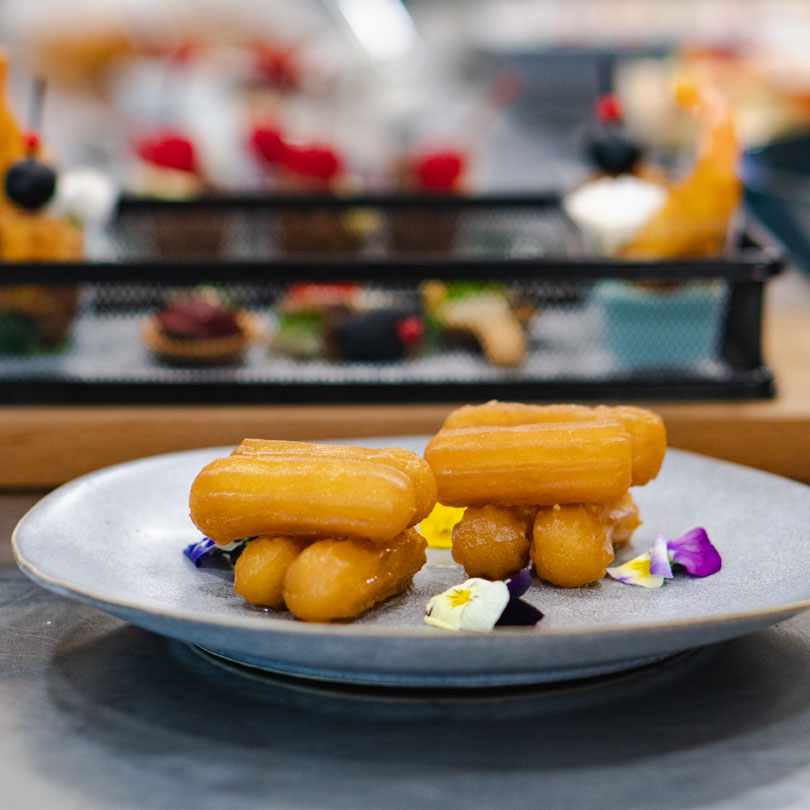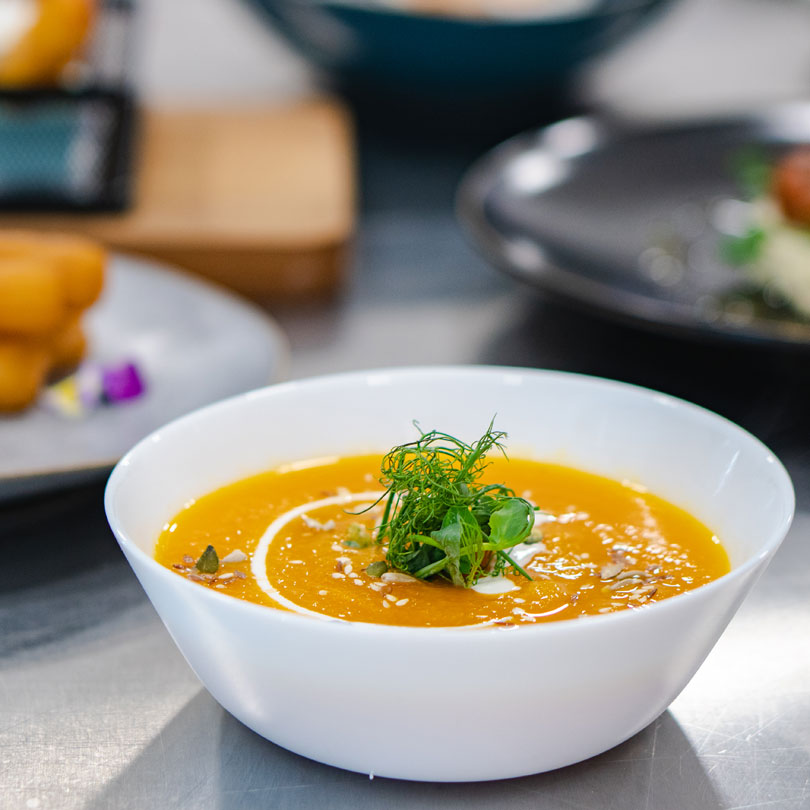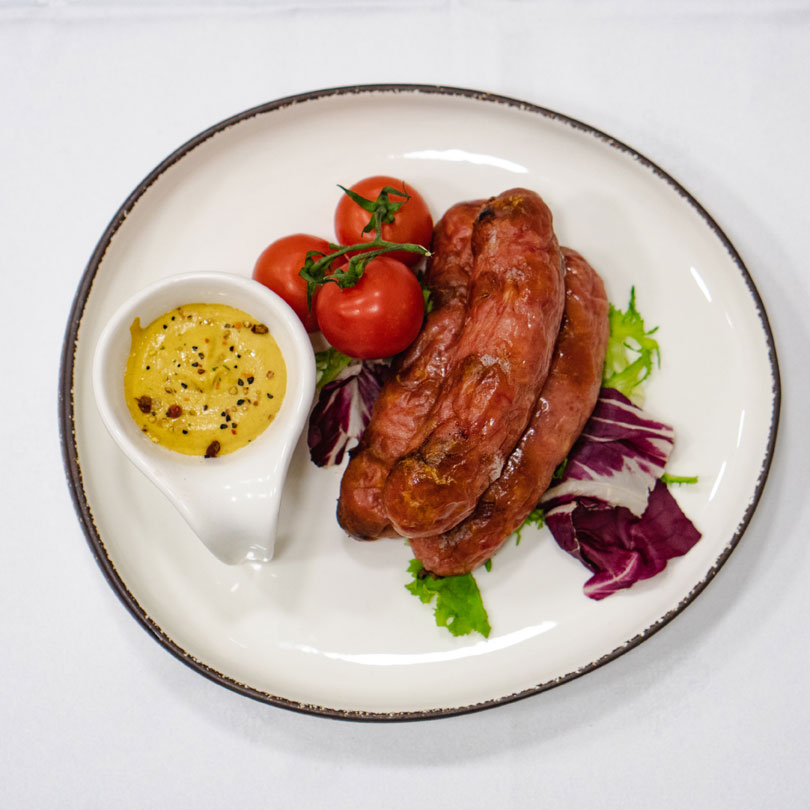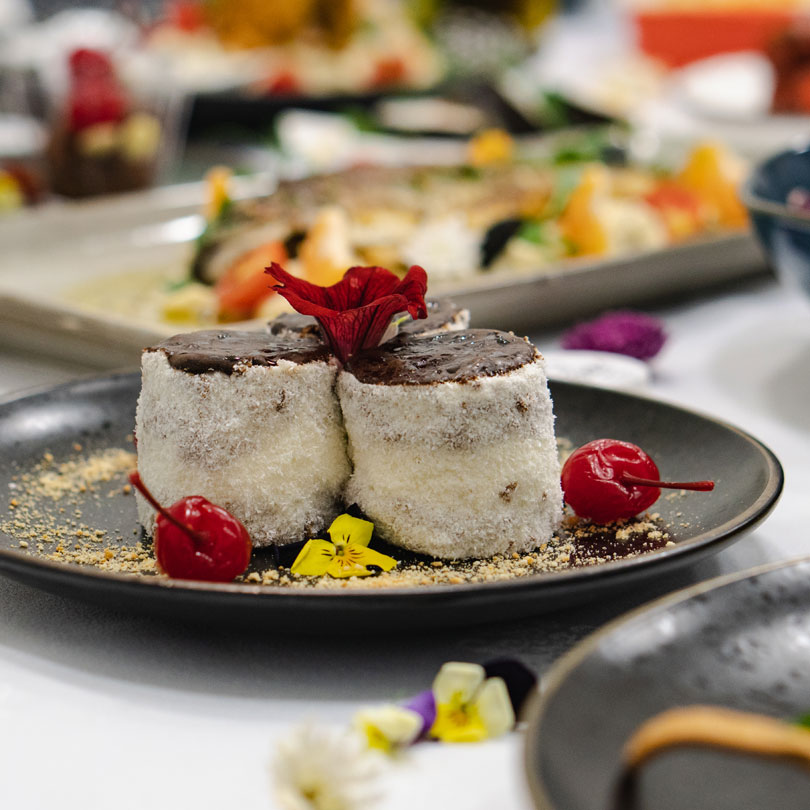 We take care of everything so that you can enjoy it.

We know how important it is everything to be flawless when you have an important event.
There is, of course, perfect solution for that – us.
You chat casually with the guests, and we cook for you, we serve. You are the hosts, and we are behind the scenes. The stage is yours and while your guests ask for recipes and praise the table, you whisper our name to them.
We believe that a good bite and impeccable service is the crown of every event. With this idea we approach every client, because there is no small or big project for us.
You are always important to us.
Whether you are organizing a celebration, a birthday, a party, a corporate meeting, a company celebration, a presentation, a seminar, an exhibition, we do our job at the highest level and strive to meet all requirements. From menu selection and food preparation, through delivery and staff organization to setting.
FOODS OF FIRST CLASS QUALITY


We prepare all catering dishes according to the standards of the Jerry and Bela Reka restaurants, which has already become a guarantee of a high level quality. In doing so, we use only first-class quality ingredients. These include the finest pieces of meat, such as beefsteak and beef rump steak, while all other meat is kept in our own dry age refrigerators. We also offer delicacies such as duck breast and goose liver, so you can be sure that you will always get the best for your money. Not only the best, much more than that.
We try to deliver all other food from our own farm, which is located in the untouched nature of the Homolje Mountains. The Bela Reka farm grows healthy, organic products that are important ingredients of our specialties.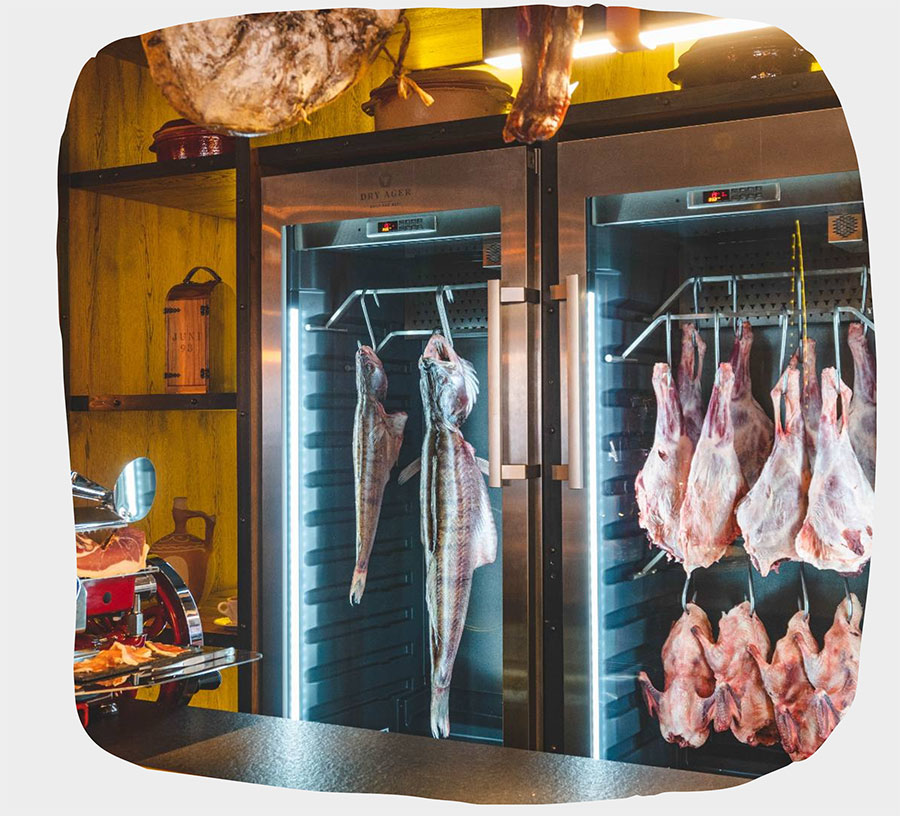 Jerry Catering References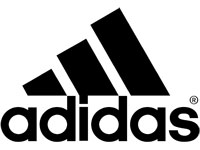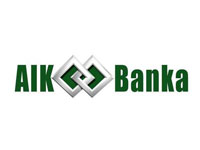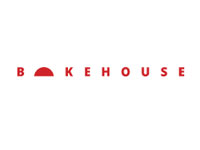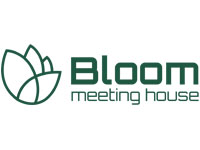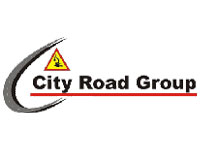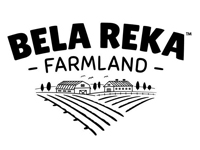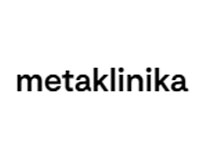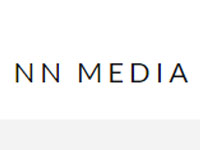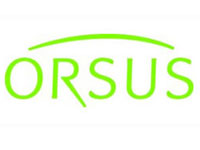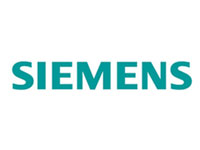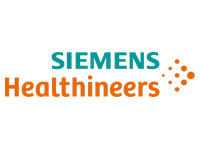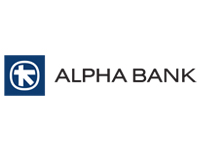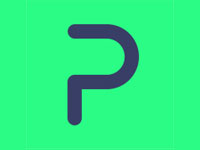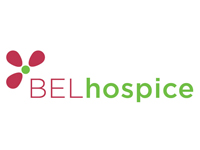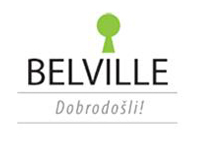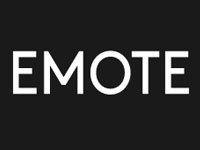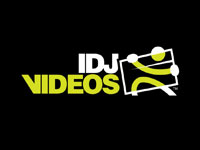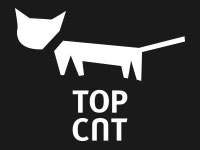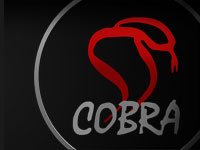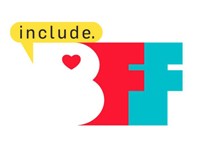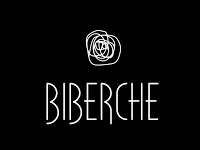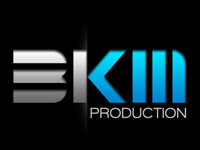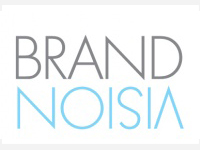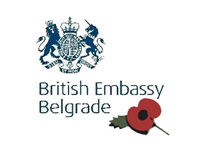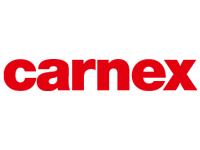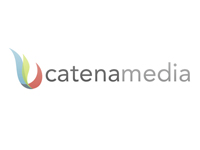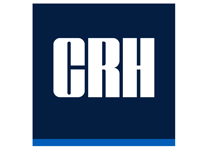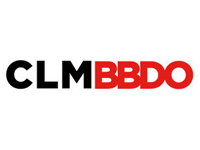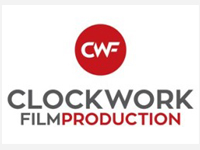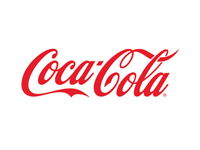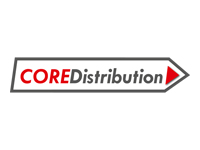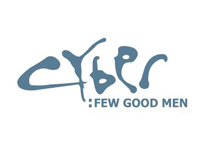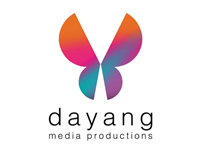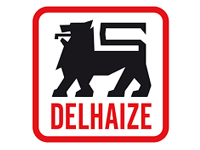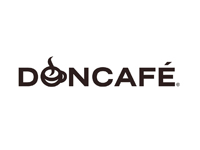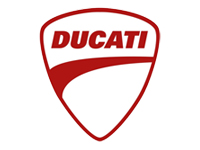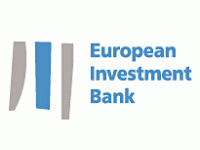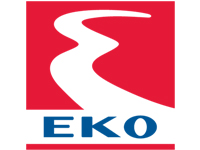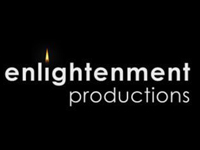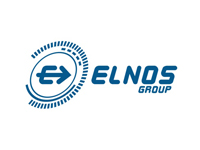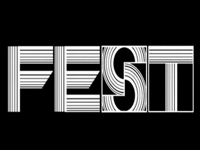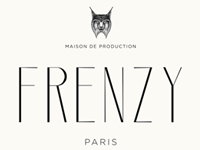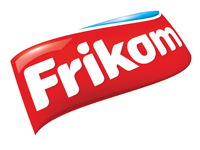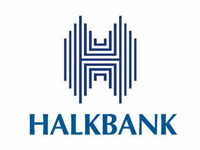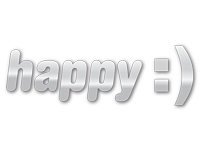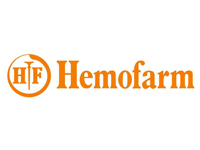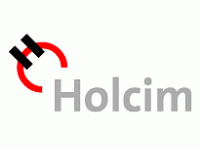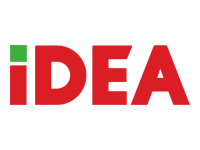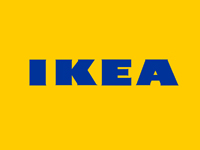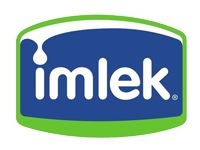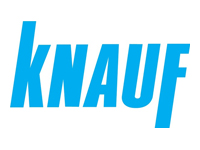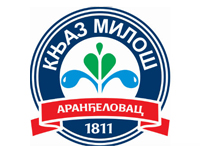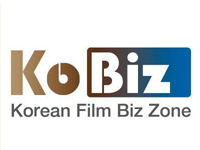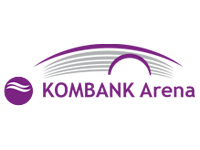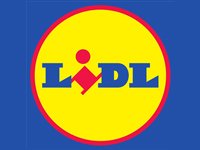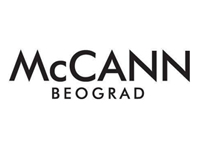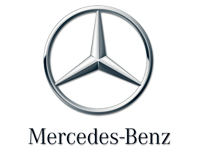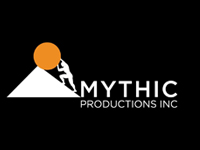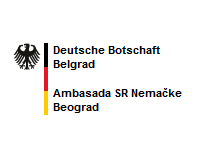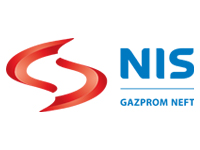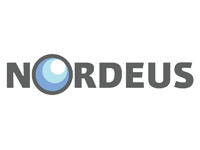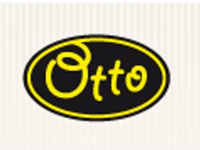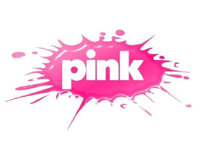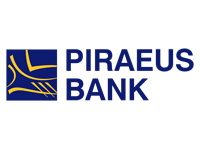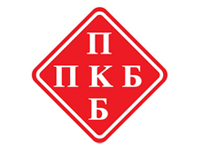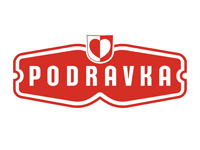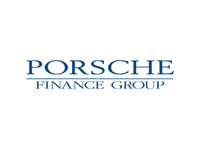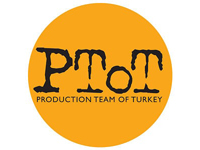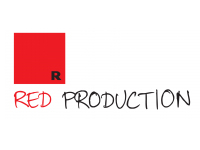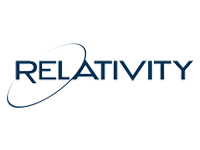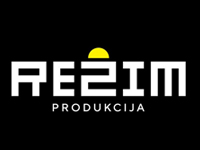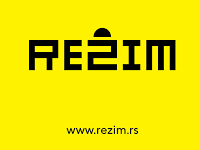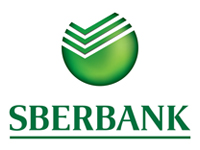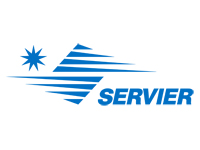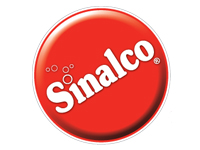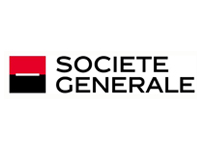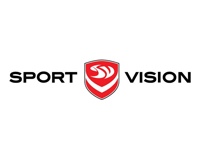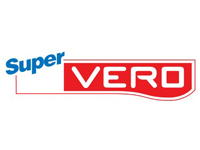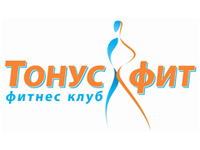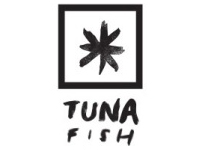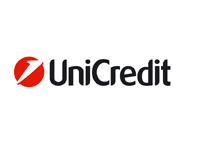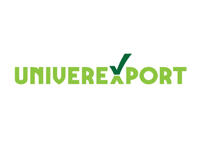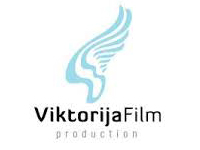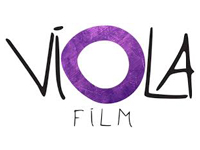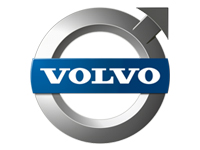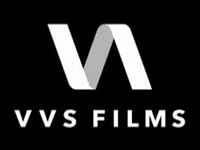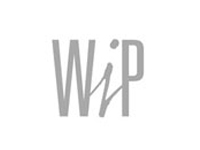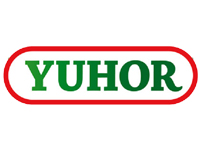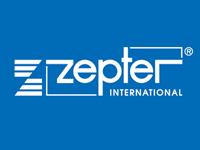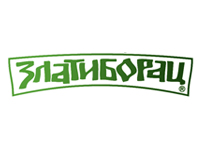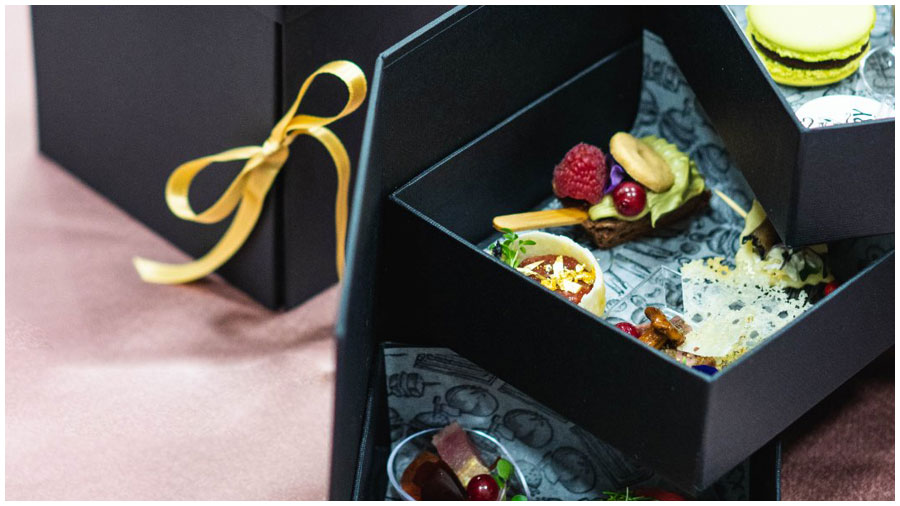 YOU DON'T HAVE TO WORRY ABOUT ANYTHING

When it comes to event catering, we take care of every detail. We highly appreciate accuracy and reliability and strive to achieve more than agreed.
CATERING FOR COMPANIES – OFFER
Our offer includes a wide range of national and international dishes that can be served on a buffet basis or in traces.
See examples of our offers.