Catering for companies
CATERING FOR COMPANIES – MEALS FOR EMPLOYEES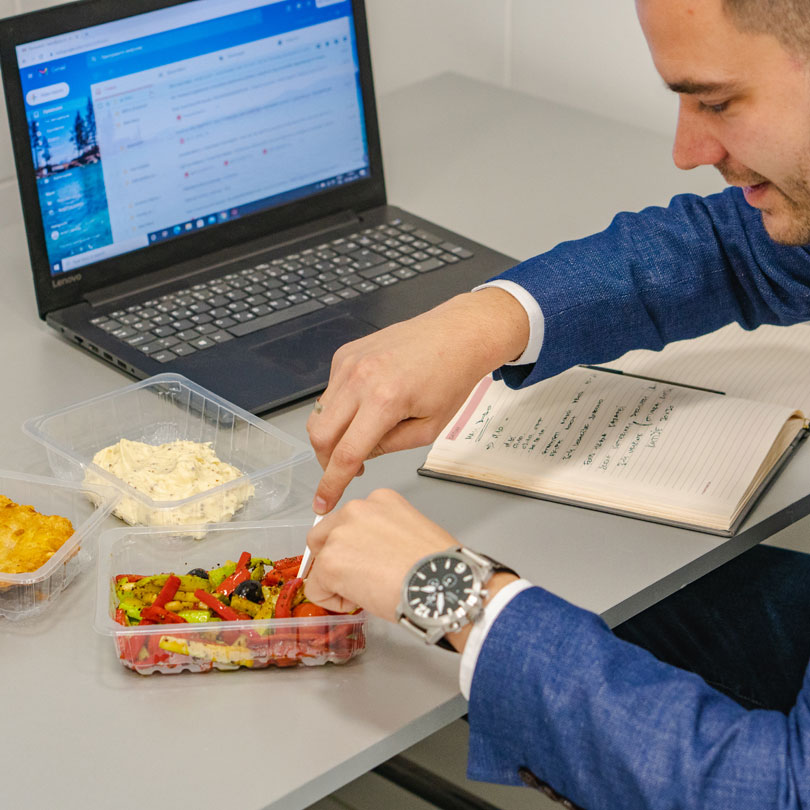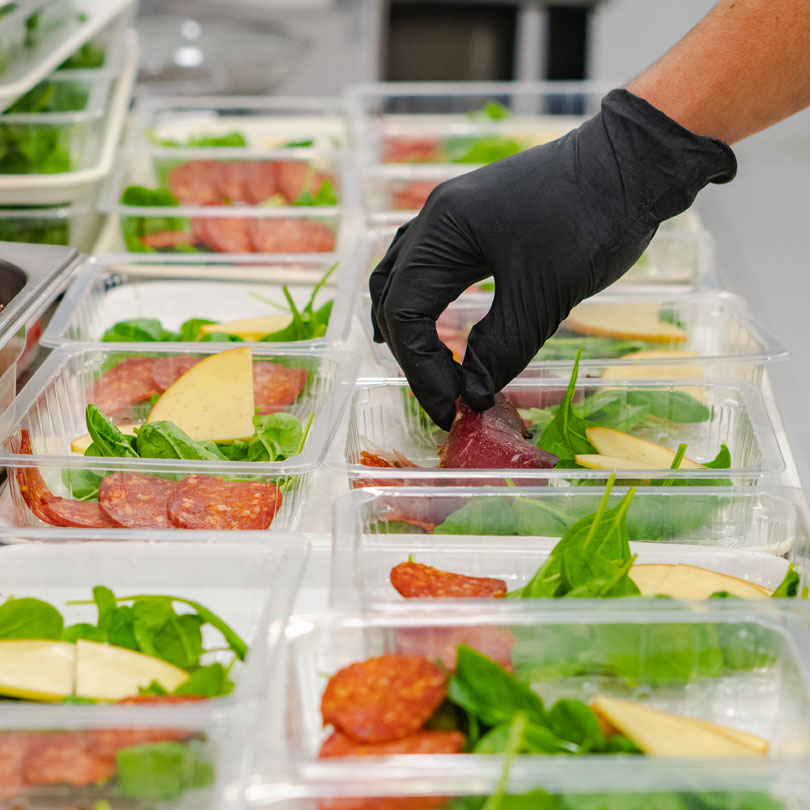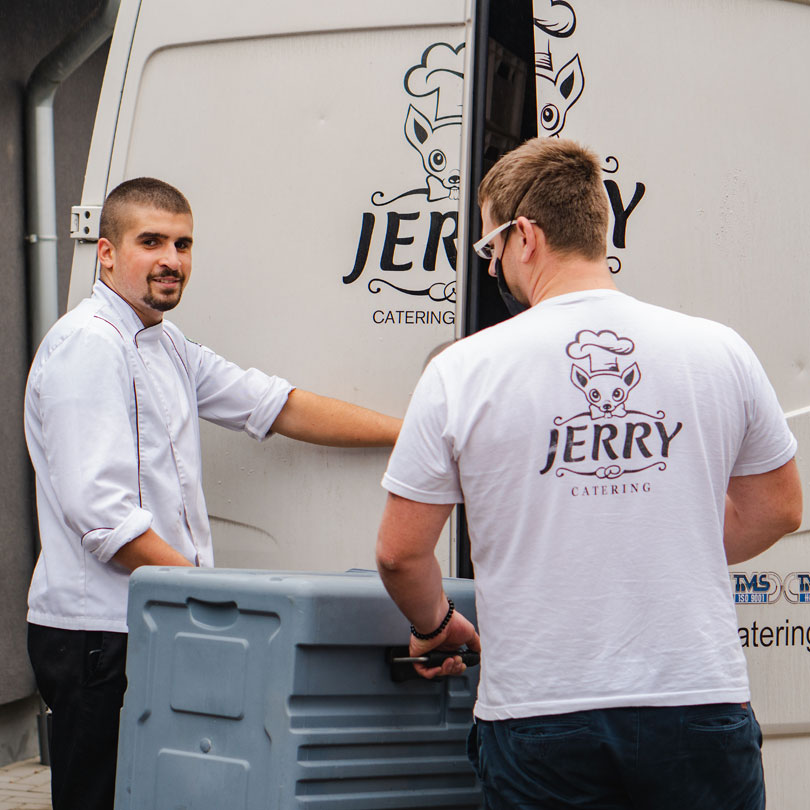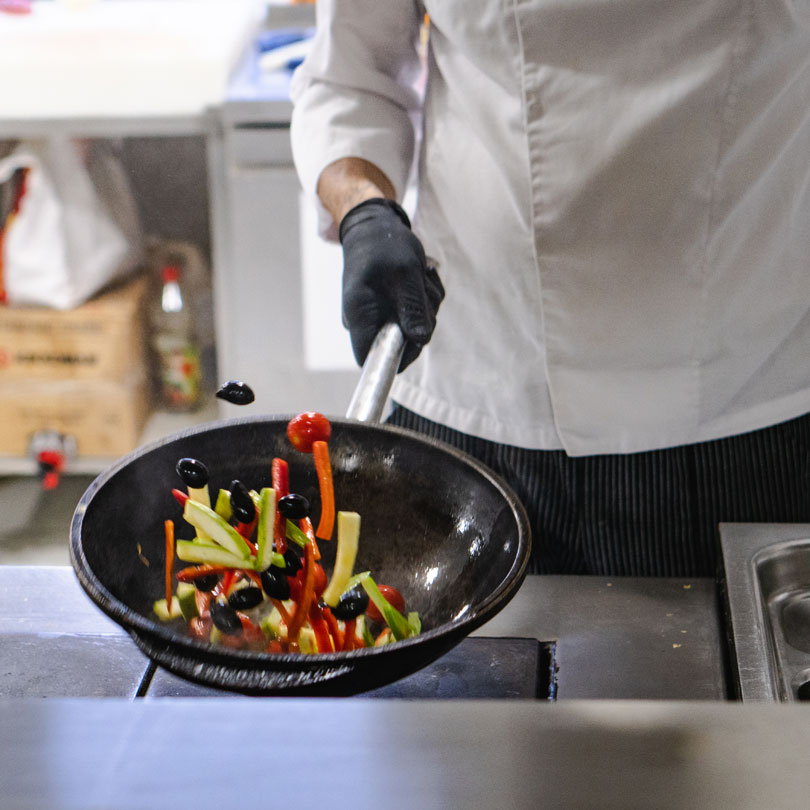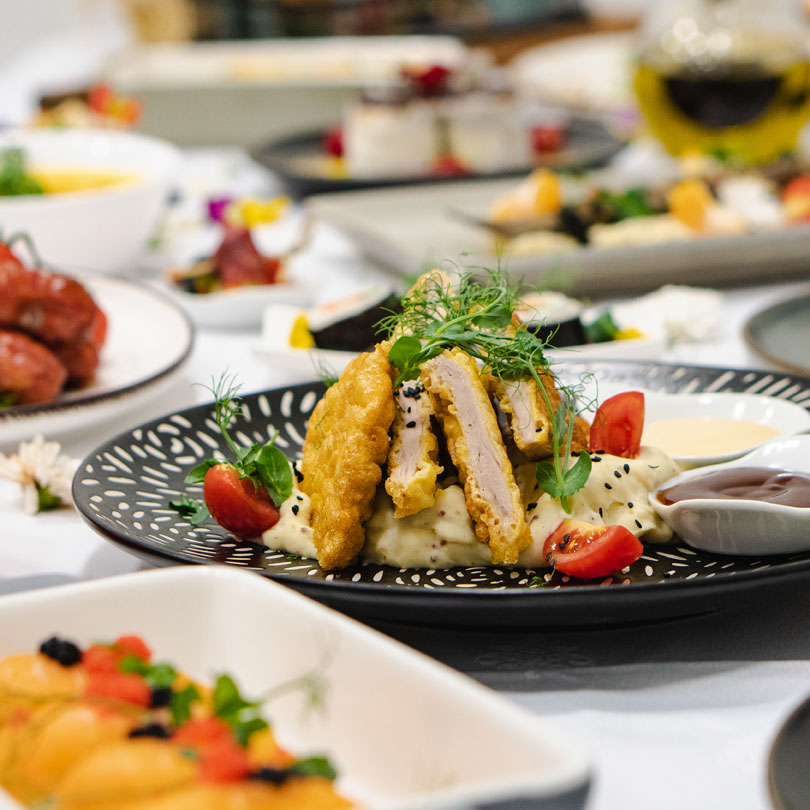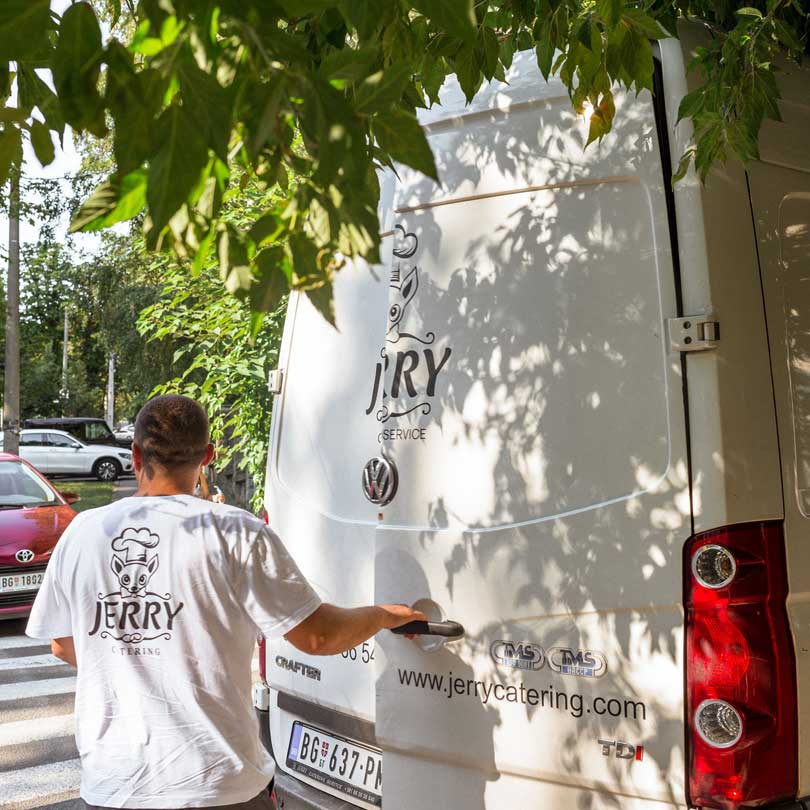 HOT AND QUALITY MEALS FOR YOUR EMPLOYEES
A complete meal made of first-class groceries at work will save your employees time, money and energy and increase the level of satisfaction and productivity!
Imagine that your office, in addition to being a workspace, also becomes a place where connections between your employees are strengthened, which in total give greater efficiency.
You don't have to imagine anymore, here we are.
Catering for companies is intended for companies that want to provide a quality meal for their employees, at the workplace. This way you will make your people happy and increase their productivity, because you save them time, money and energy.
Instead of sandwiches and fast food, your employees get a first-class meal.
Also, they will be deprived of worries about what they will eat at work today and where they will buy it. They don't have to think about food and can concentrate completely on work. And as they receive a meal within the company, they will additionally build team spirit during the break with their colleagues.
SAFE FOOD TRANSPORT

We have catering equipment is of the highest quality, as well as our own delivery vehicles. This allows us to control the entire process, from food preparation, through packaging to delivery.
We machine-pack food in polypropylene containers, strictly intended for packaging food that is hermetically sealed. In this way the food is completely protected. It arrives on the table, as it is prepared. It cannot come into contact with air, cannot spill during transport, does not lose nutrients, preserves quality and stays fresh.
Food is transported in thermo boxes that store heat, so that meals for employees always arrive warm and fresh. If desired, meals can be additionally heated in the microwave oven.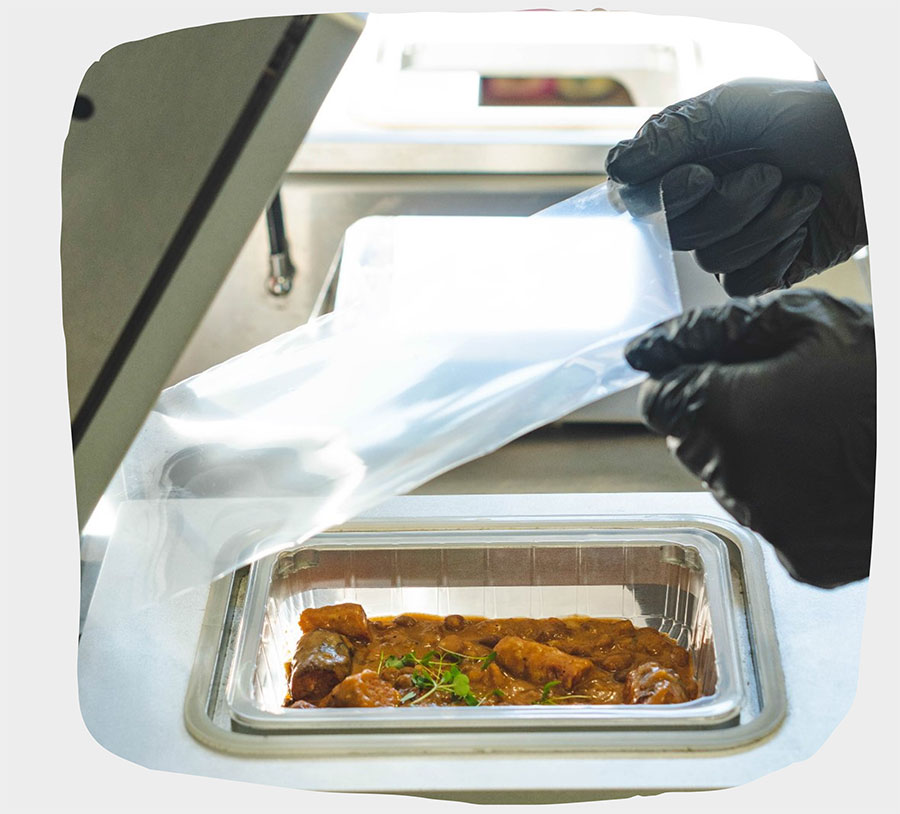 Jerry Catering References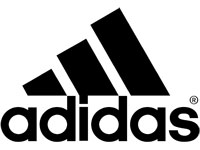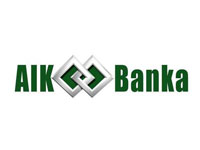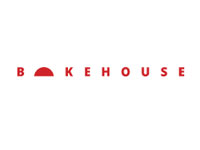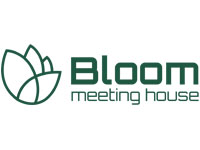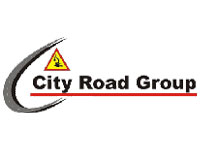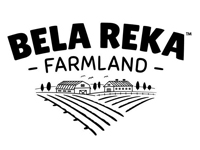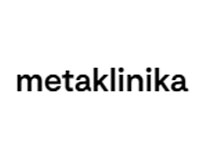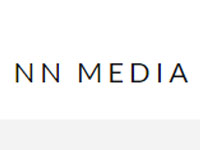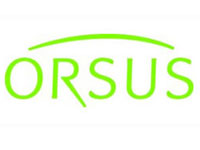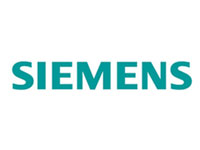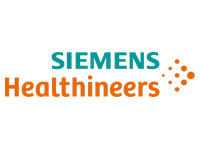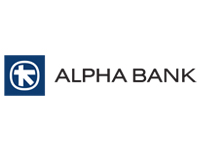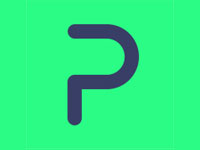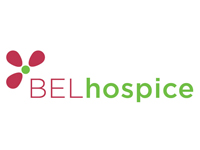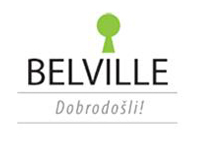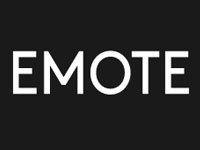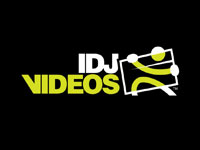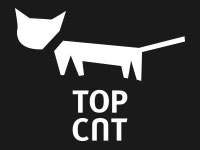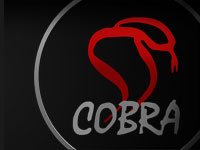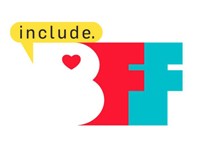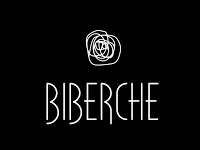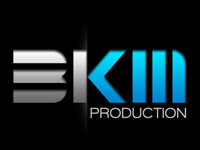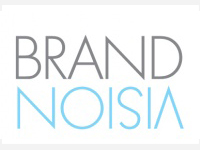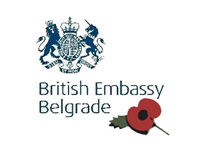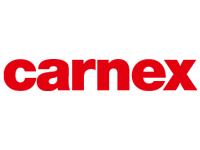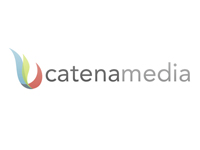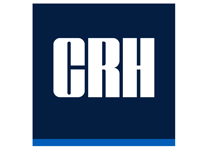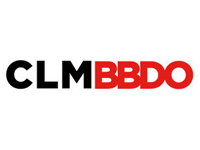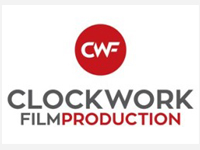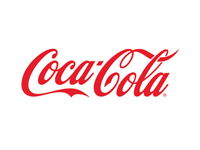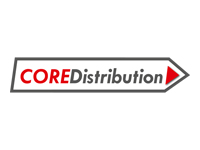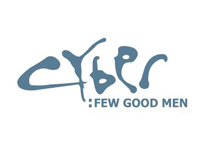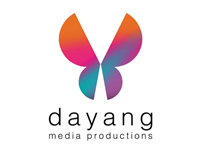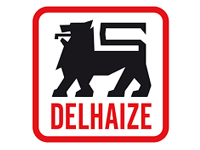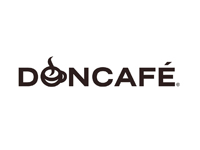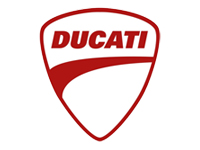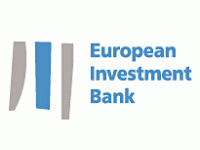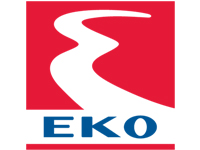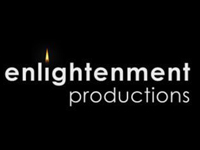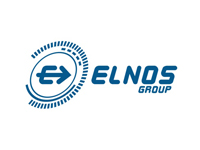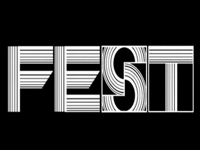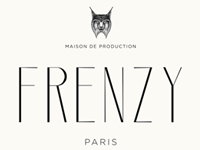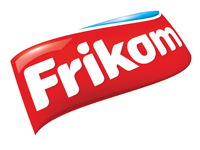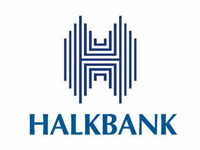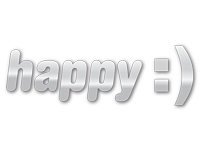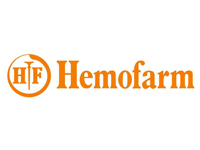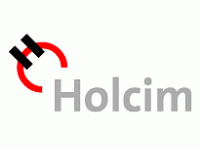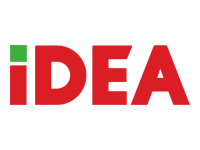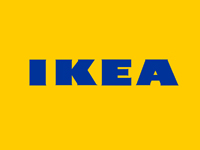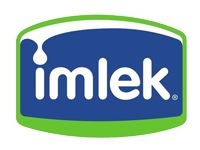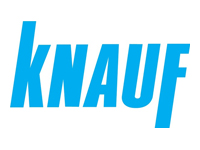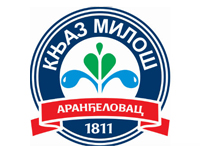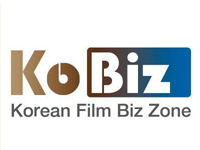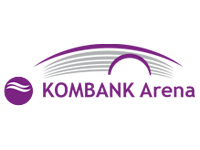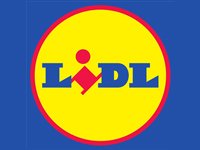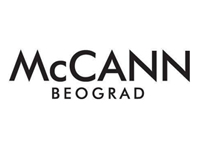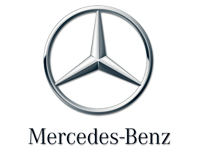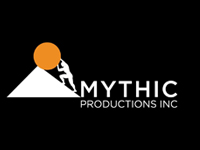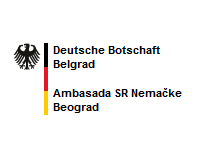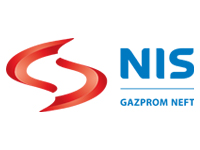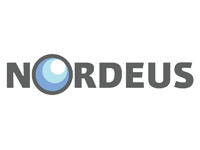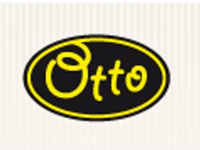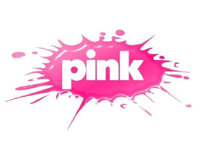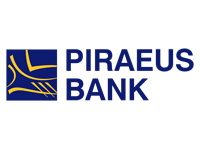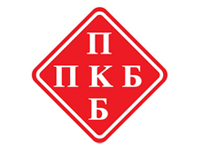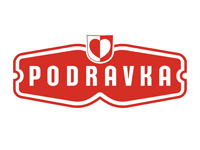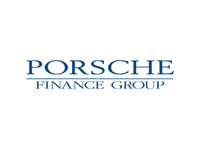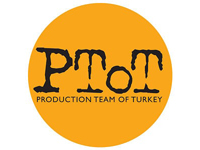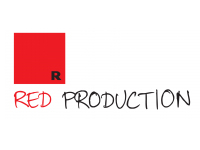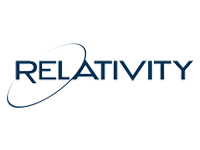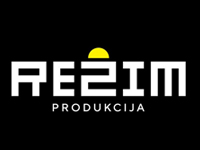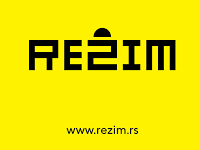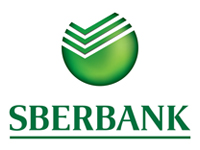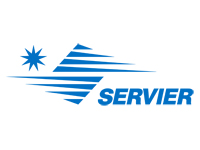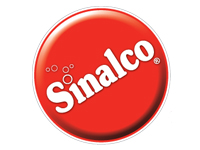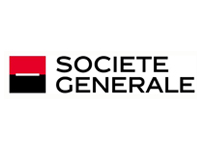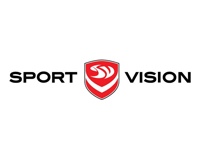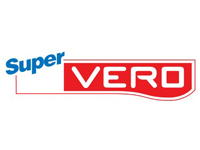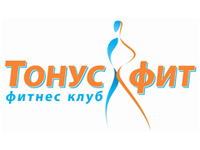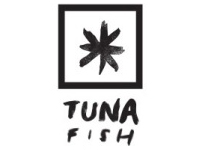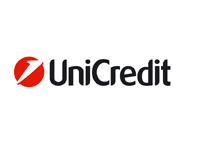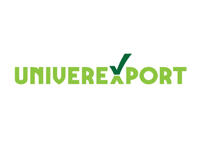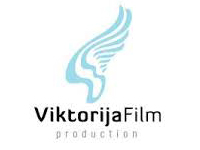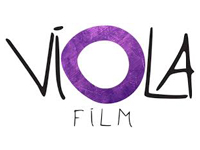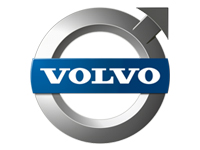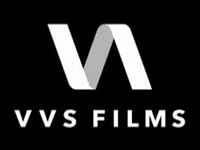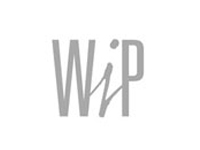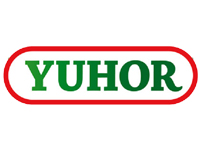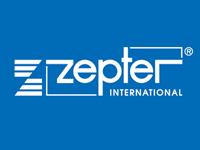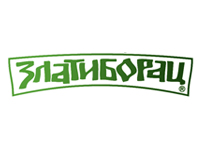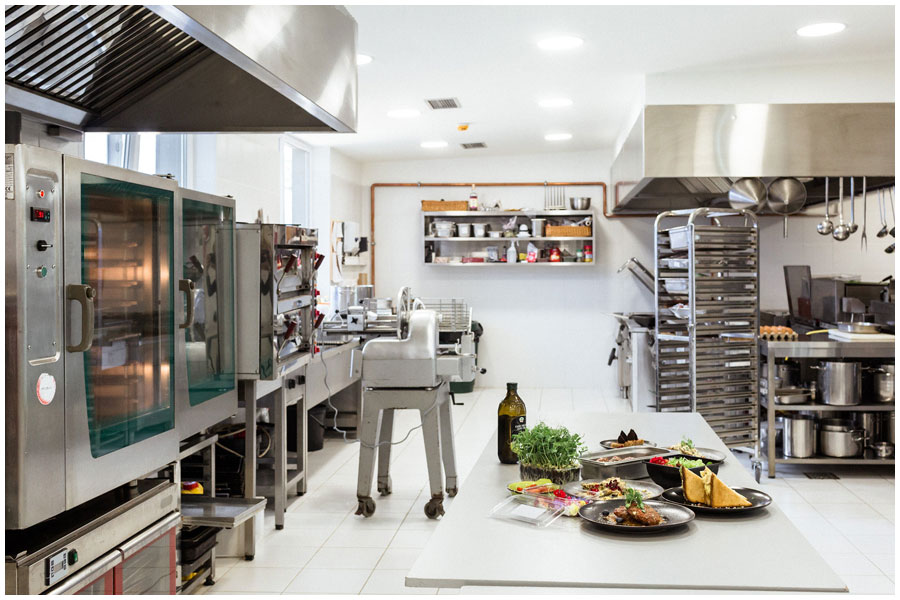 SETTING UP THE ENTIRE CANTEEN SYSTEM

For companies that have adequate space, we can set up and run the entire canteen system. This means performing all the activities necessary for the canteen to function efficiently. From setting up all the equipment, the pantry, across the food line to the staff organization.
We set up canteens according to the highest standards, so that visitors and employees have a pleasant atmosphere and a rich gastronomic assortment at their disposal. We serve fresh meals of local and international cuisine at affordable prices.
If there is a need, we can organize the work of the canteen in all 3 shifts.
CATERING FOR COMPANIES – OFFER
Our offer includes preparation, delivery of ready meals and setup. Every week we create a new menu with more options and send it in advance so that employees can choose in time what they want to eat on a daily basis.
The standard menu includes: Soup | 5 main courses (one to choose) | 2 side dishes (one to choose) | 3 salads (one to choose)
See an example of our menu.