Jerry Catering
SYNERGY OF THE RESTAURANTS JERRY AND BELA REKA
Wide range of offers
From traditional to international dishes, everything you can imagine our chefs can prepare.

Top gear
Thanks to the top equipment and our own delivery, the food always reaches the client warm and fresh. We can provide all types of catering even in challenging locations.

First-class quality food
In the preparation of meals, we use only first-class quality ingredients, so you always get the best for your money.

Reliability and accuracy
We respond to all client requests, respect deadlines and strive to achieve more than agreed.

A well-coordinated team
Our team has been together for a long time and has a lot of experience, which allows us to be flexible, react quickly and provide top service.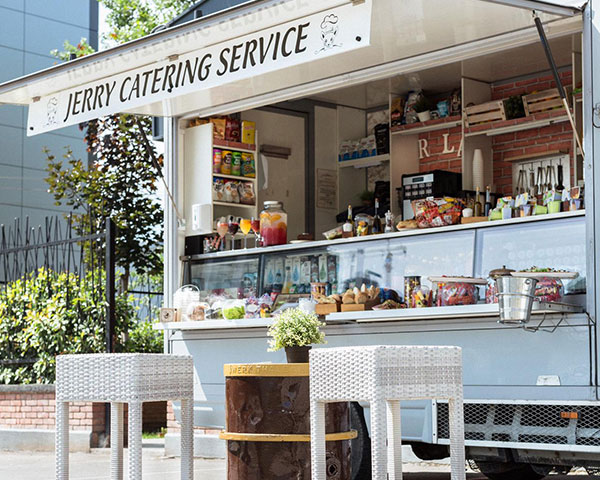 Film catering is a service that allows the crew to have all the advantages of a restaurant on set. From hot and quality meals, drinks, fruit and snacks to a comfortable and air-conditioned break area.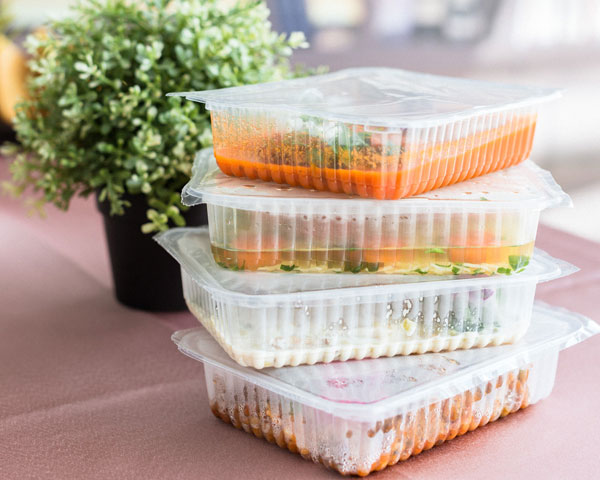 Catering for companies is intended for companies that want to provide a quality meal for their employees, at the workplace. This way you will make your people happy and increase their productivity, because you save them time, money and energy.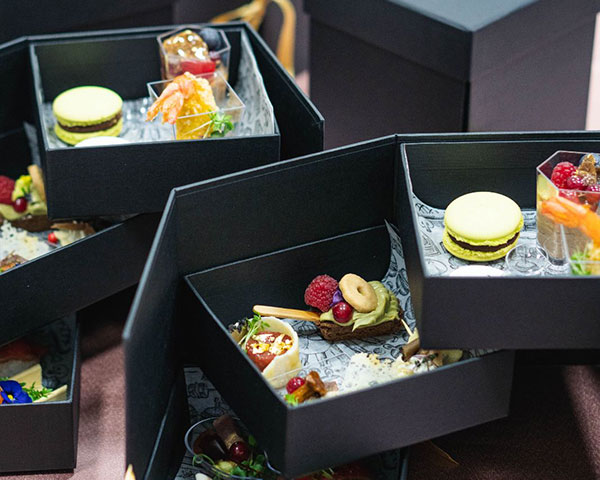 Whether you are organizing a celebration, a birthday or other kind of party, a corporate meeting, a company celebration, a presentation, a seminar, an exhibition… we do our job at the highest level and strive to meet all requirements.
About Jerry catering

There is nothing accidental in the story of Jerry catering; there are no legends or myths.
The company was created as a combination of international experience and the modern restaurant brand Jerry. We recognized the specific needs of the market to offer something new, innovative and different.
Since June 2012, within the company Jerry, and since October 2013, as a separate independent company, there is a top company for film catering, as well as all forms of luxury catering – Jerry Catering.
Read more…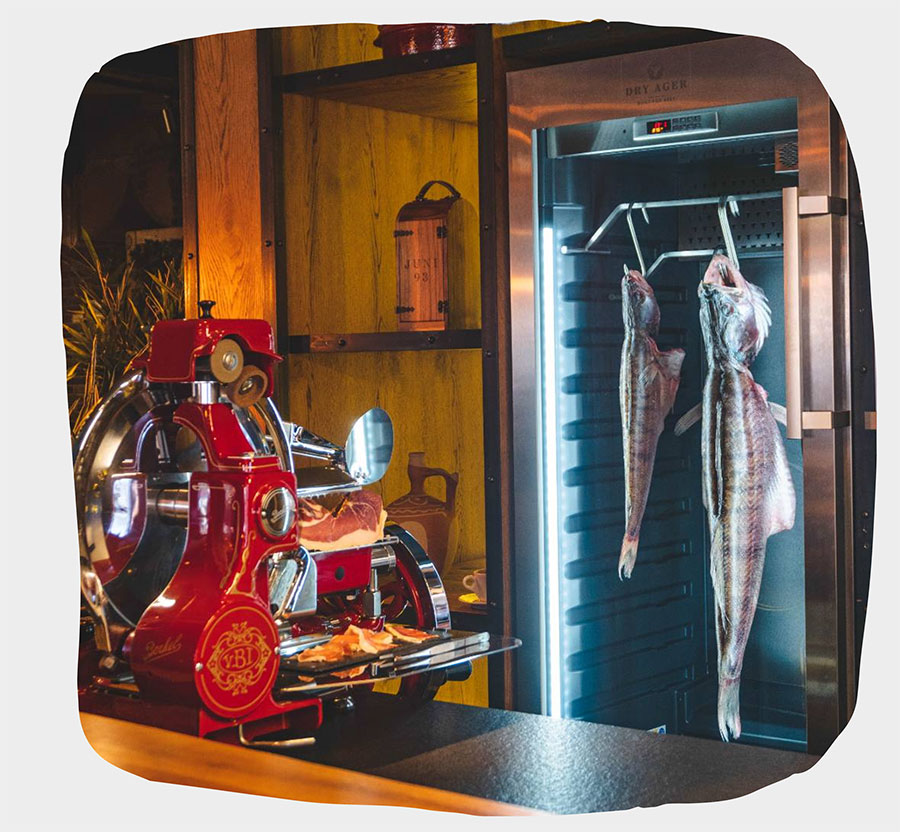 Ime prezime
pozicija
"Jerry Catering Beograd je firma nastala kombinacijom internacionalnog iskustva i ultra modernog restoranskog brenda Jerry."

Ime prezime
pozicija
"Jerry Catering Beograd je firma nastala kombinacijom internacionalnog iskustva i ultra modernog restoranskog brenda Jerry."