Film catering
YOUR PRIVATE RESTAURANT ON SET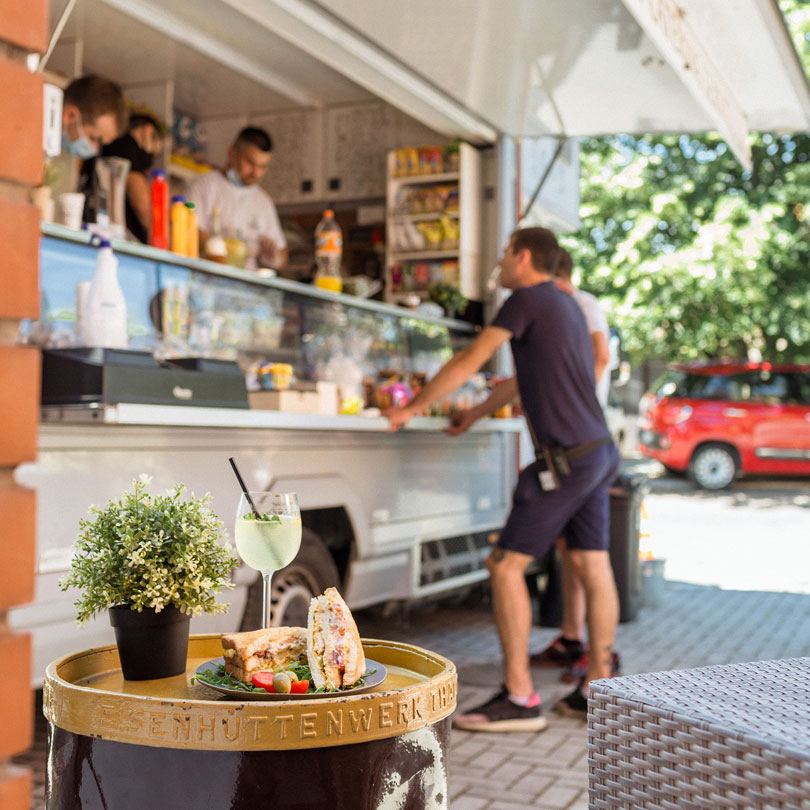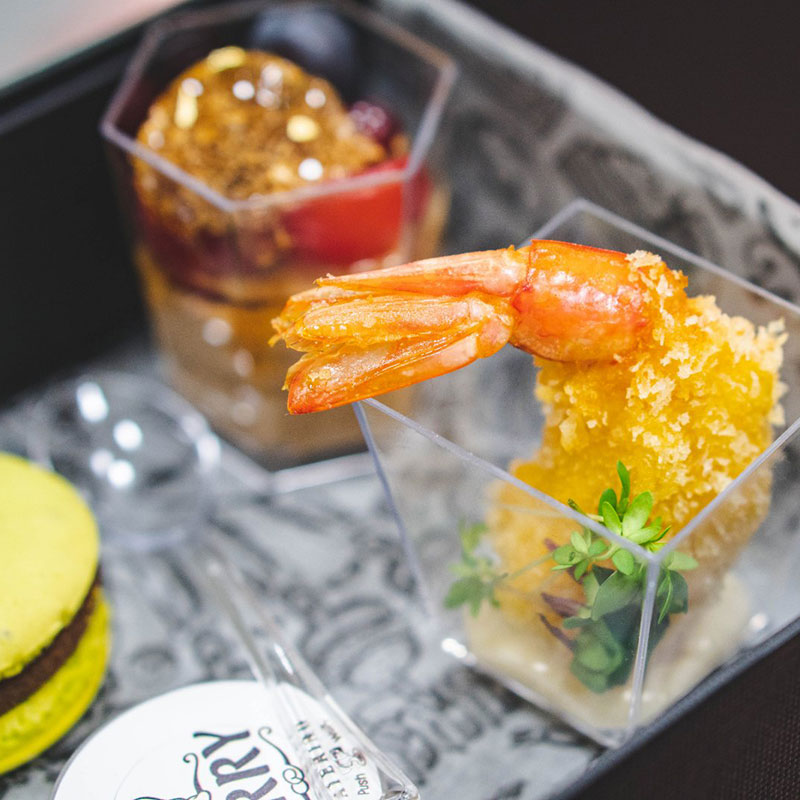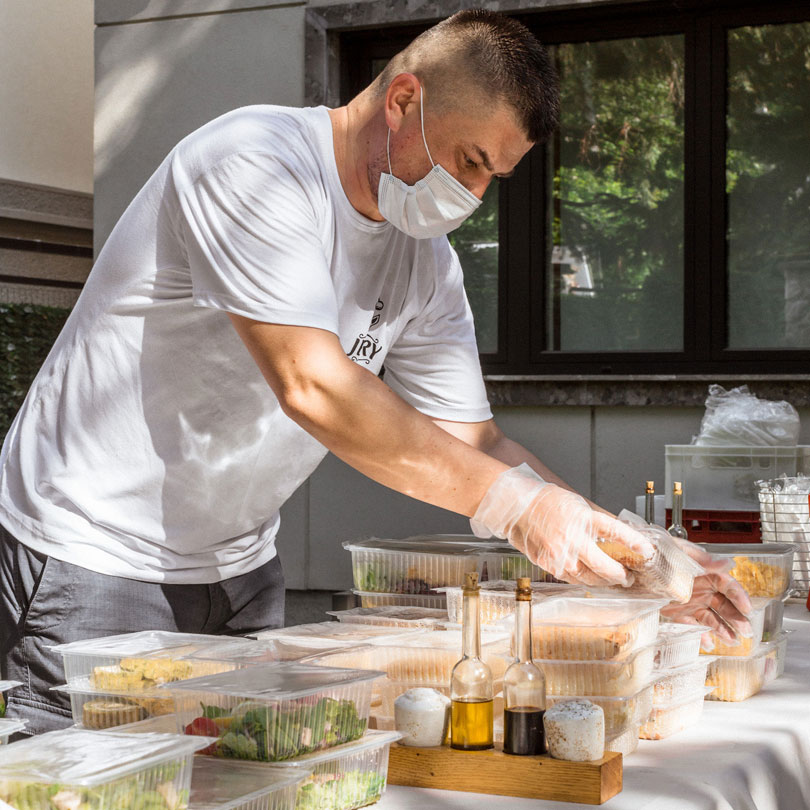 We provide comfort, convenience and quality meals on set.
Film catering is a service that allows the team to have all the advantages of a restaurant on set. From hot and quality meals, drinks, fruit and snacks to a comfortable and air-conditioned break area.
Our task is to make the job easier for the production and take care of the nutrition of the entire crew during the filming. From creating a daily menu, respecting specific requirements (allergies, diet, fasting), through setting up a mobile canteen on the set, to serving clients.
Members of our team are constantly present on the set and available to the film crew. We always try to meet your wishes, and our chefs in the mobile kitchen can respond to various requests.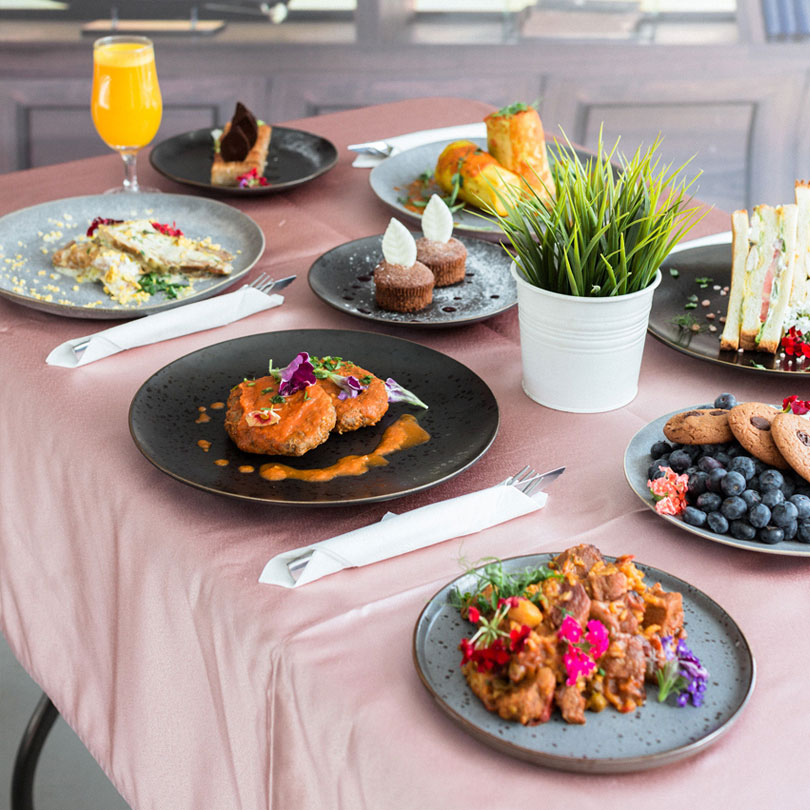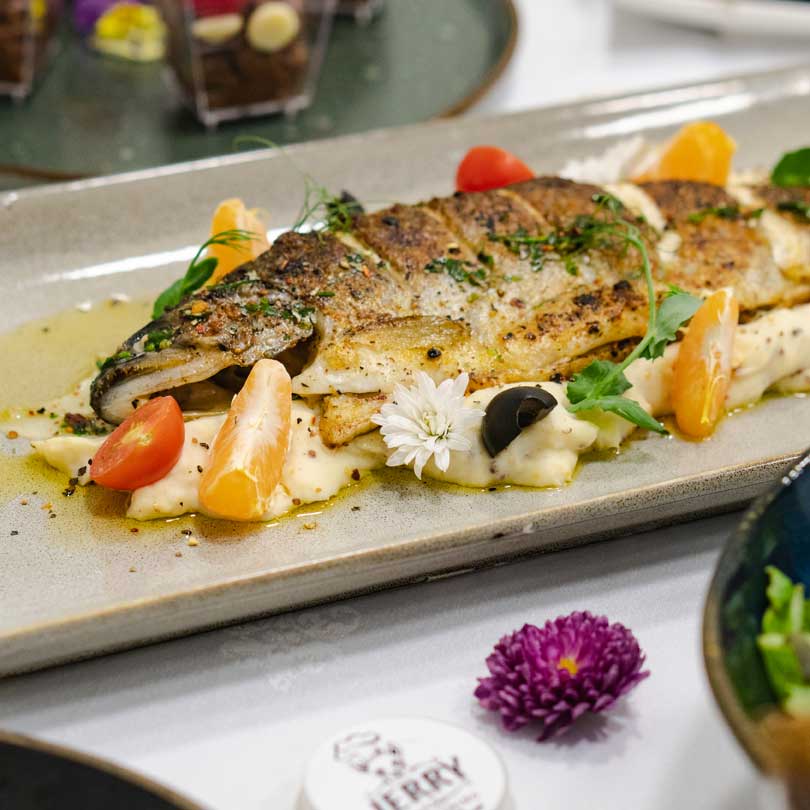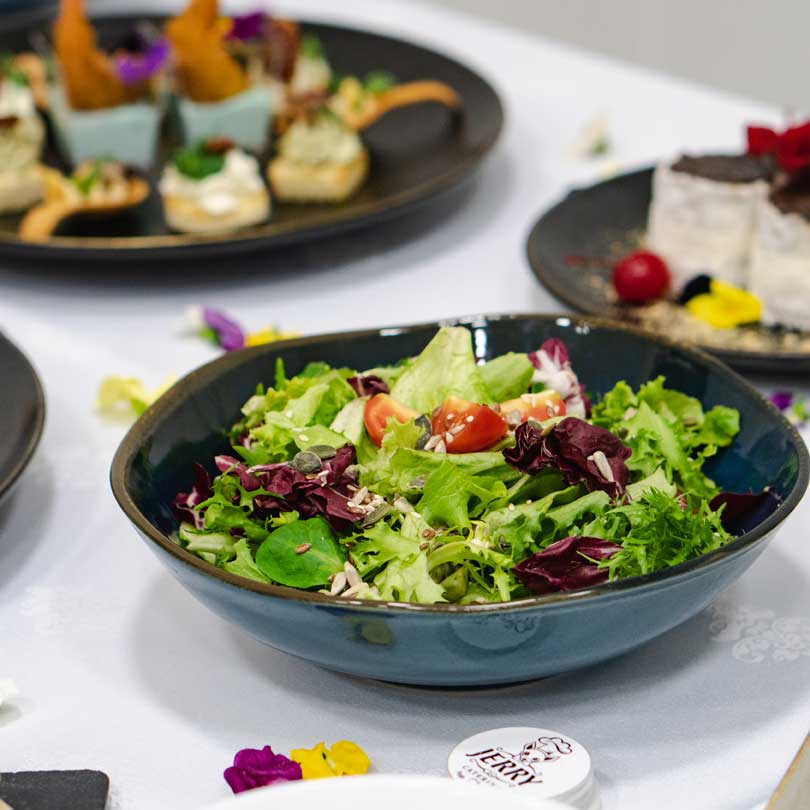 COMPLETE EQUIPMENT FOR SERVING ON THE SET

We use the latest Cambro equipment that allows us to provide superior service in all conditions. Our vehicles are equipped with generators, so we can easily serve a hot meal, coffee, tea, as well as cold drinks, even in remote locations.
Wherever filming is organized, we can adapt and provide quality meals and service. We have all the elements necessary for field service. From tables and benches to an air-conditioned trailer – a tent, which provides privacy and a break for members of the film crew.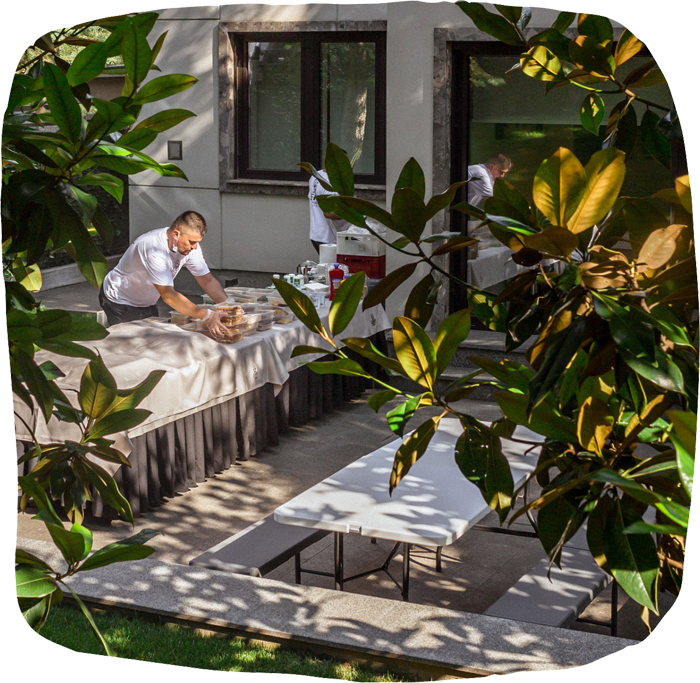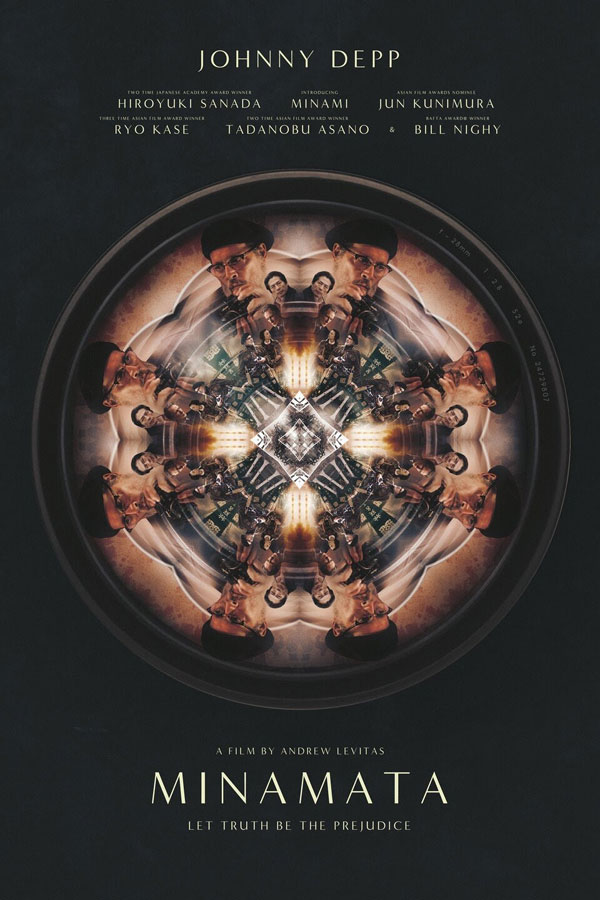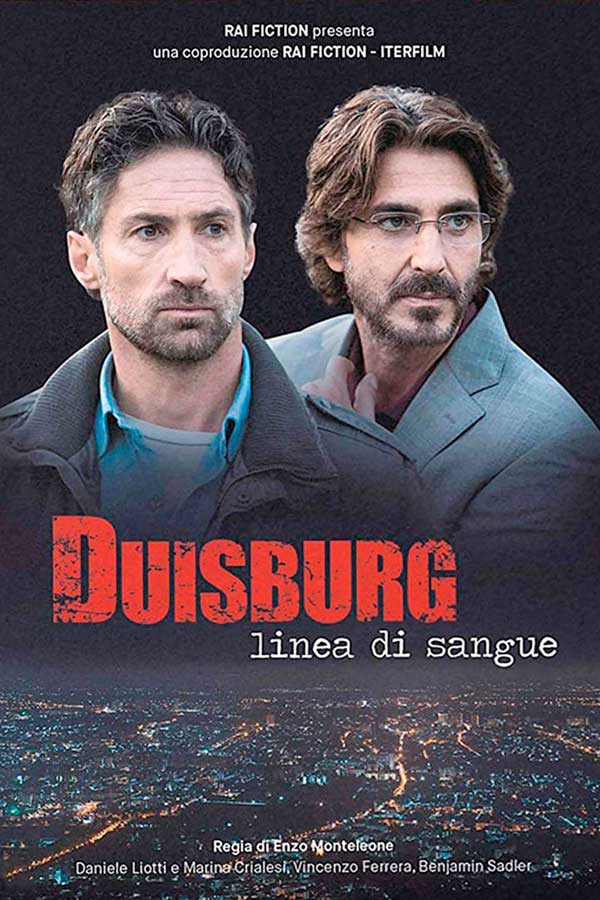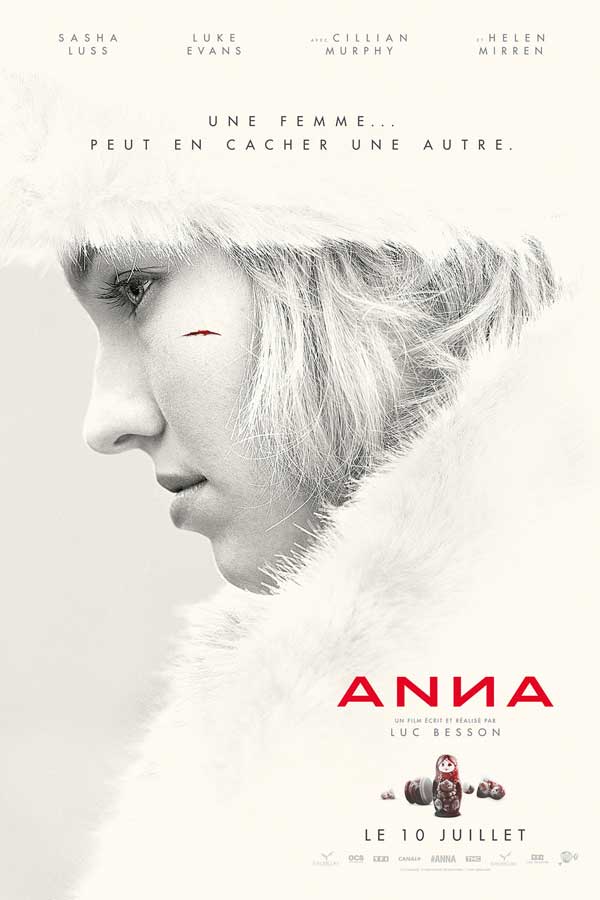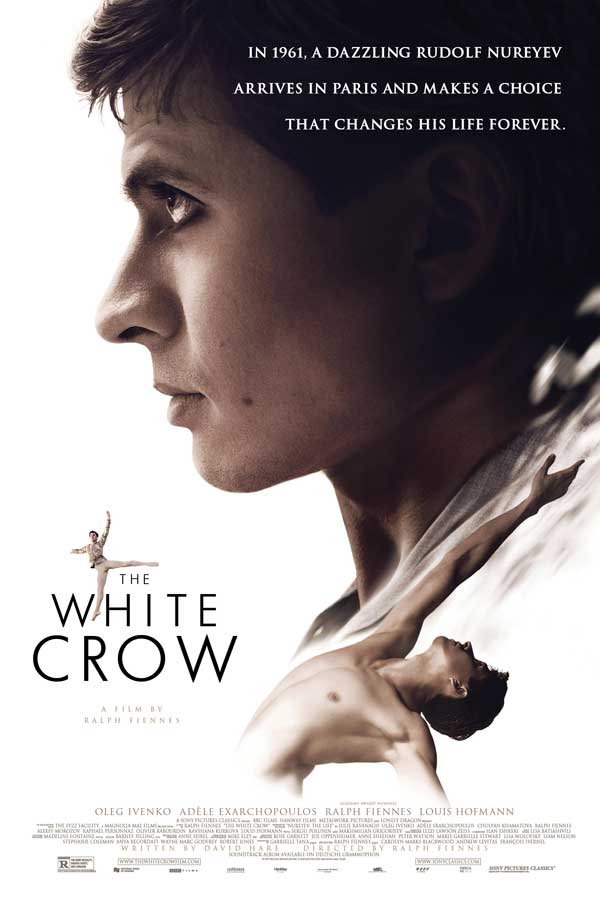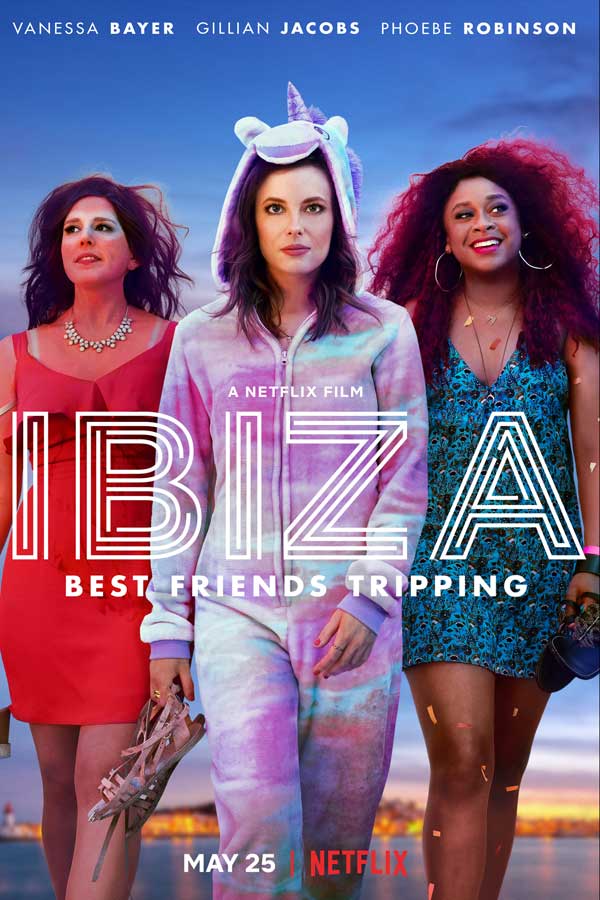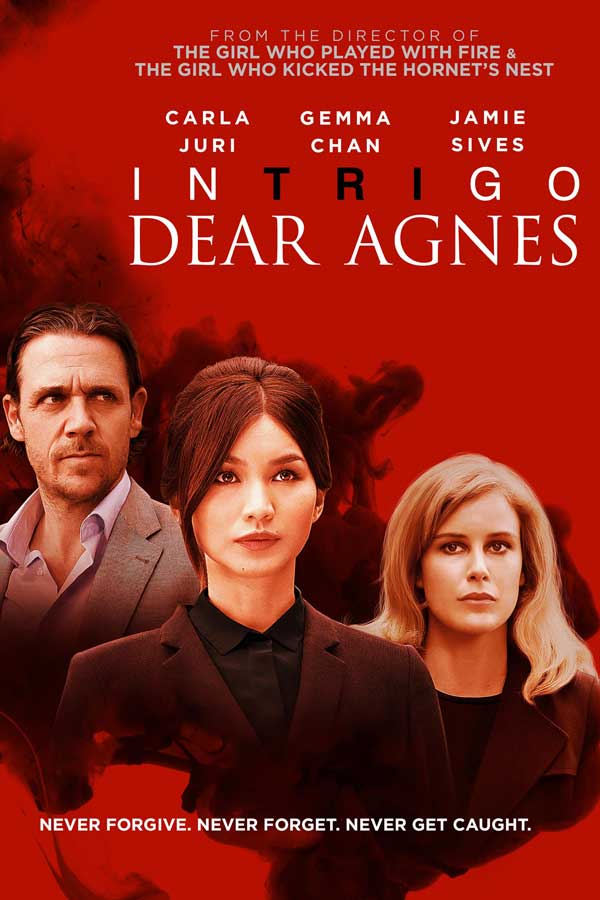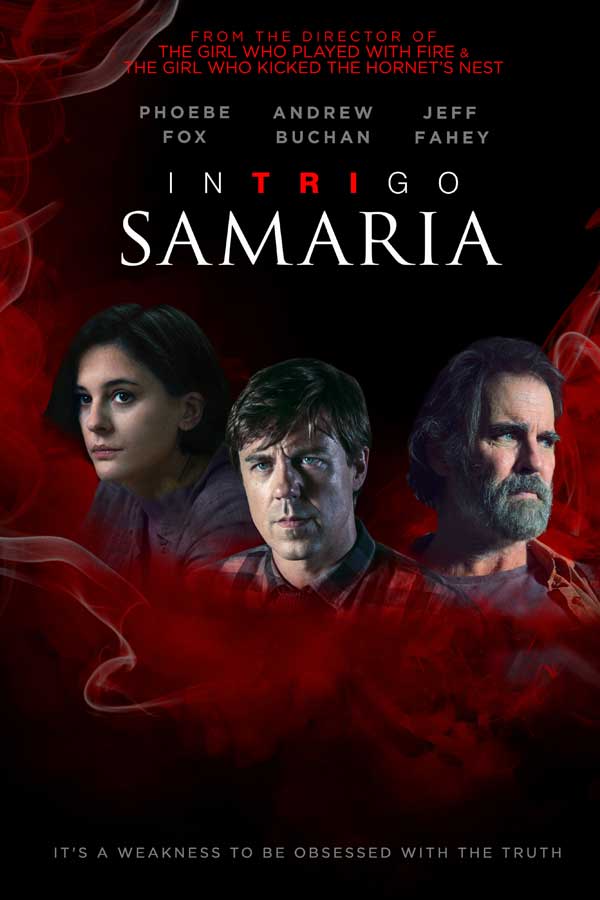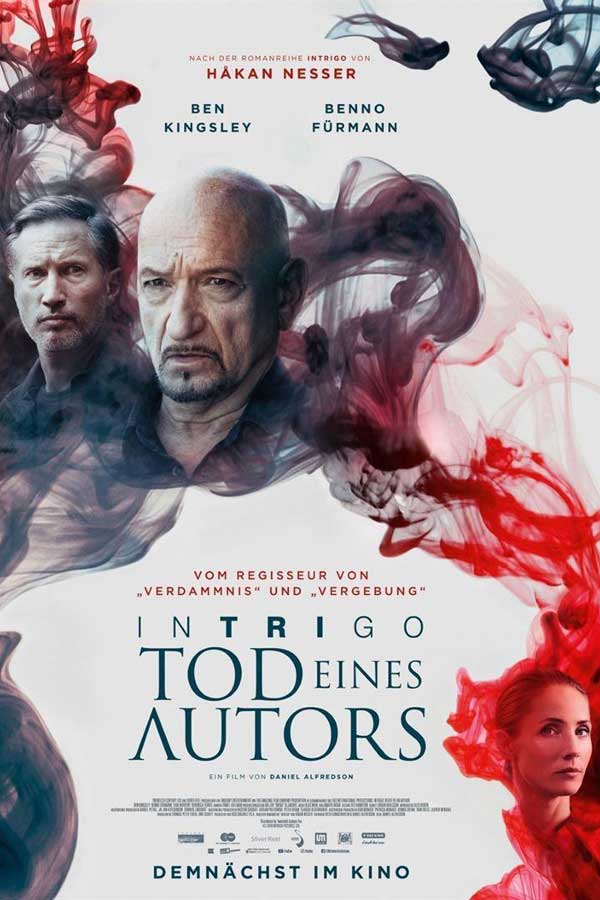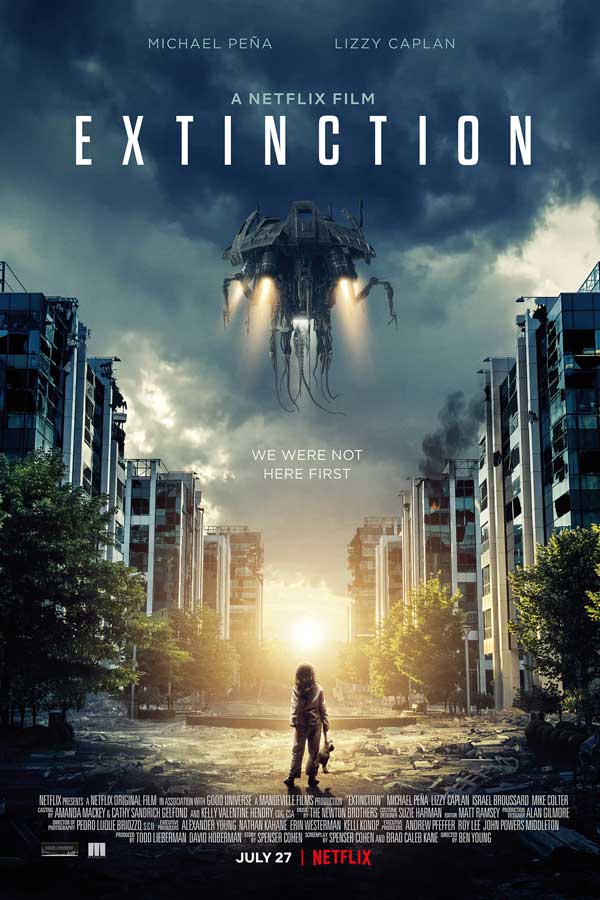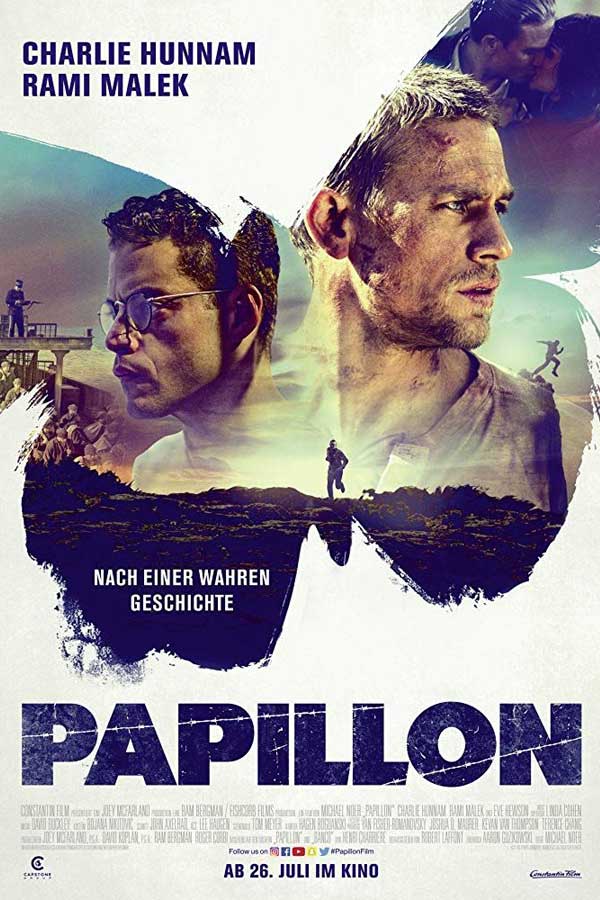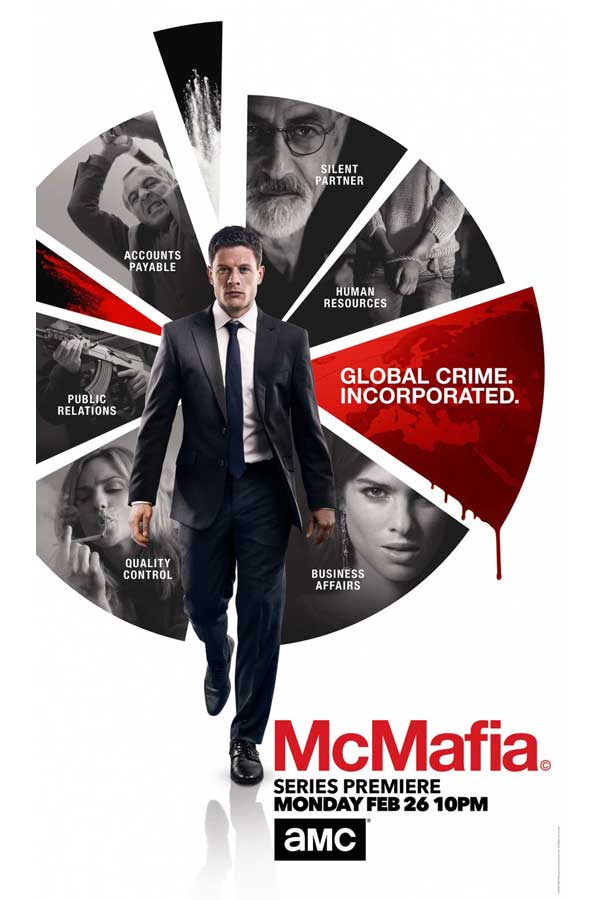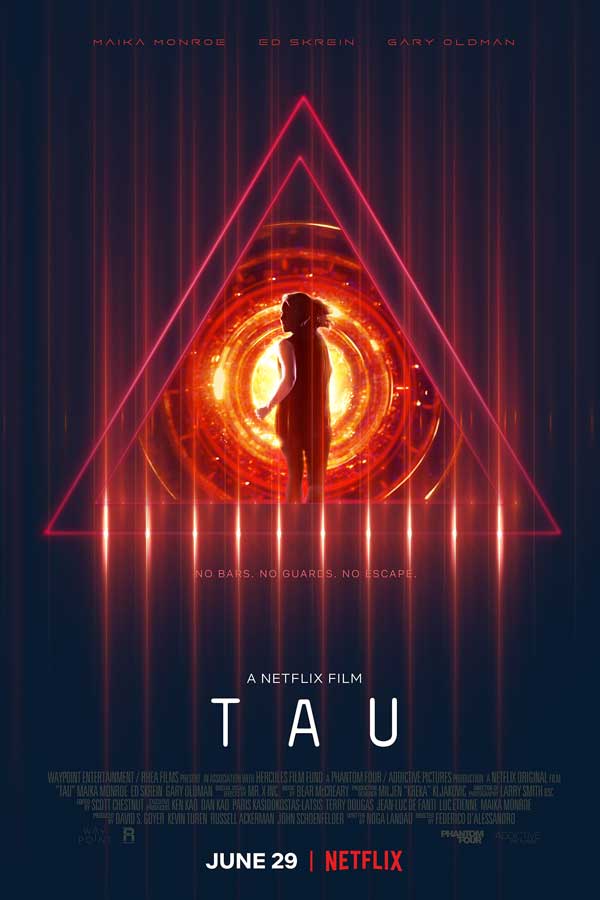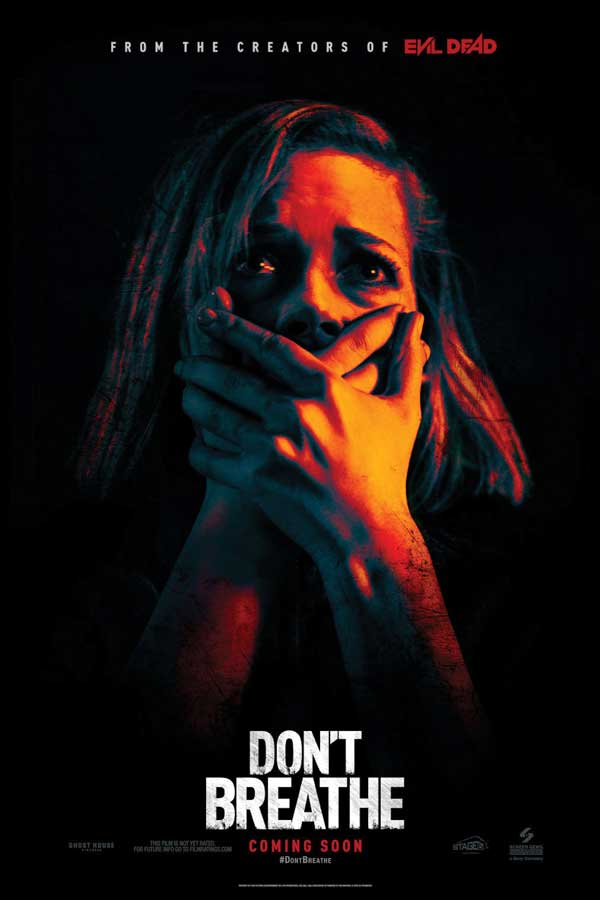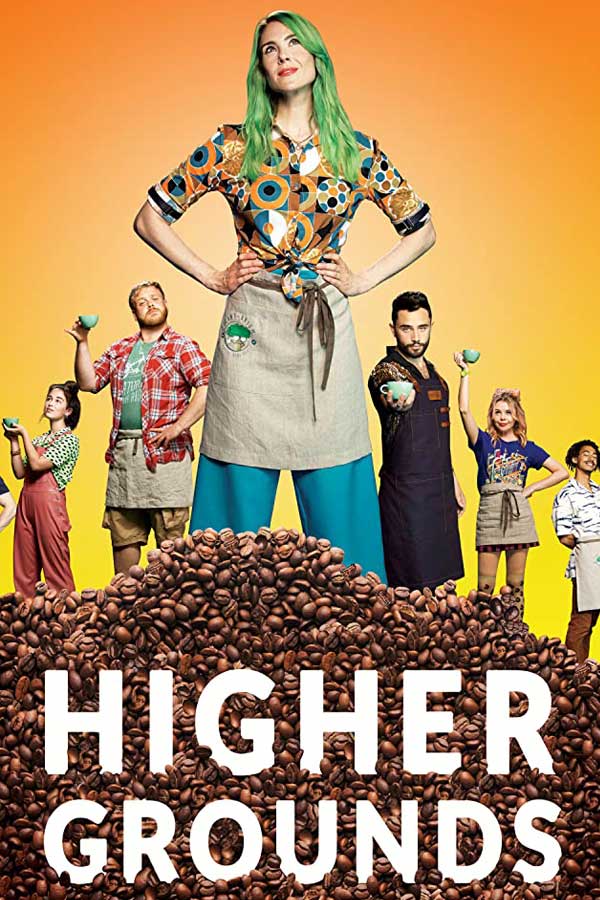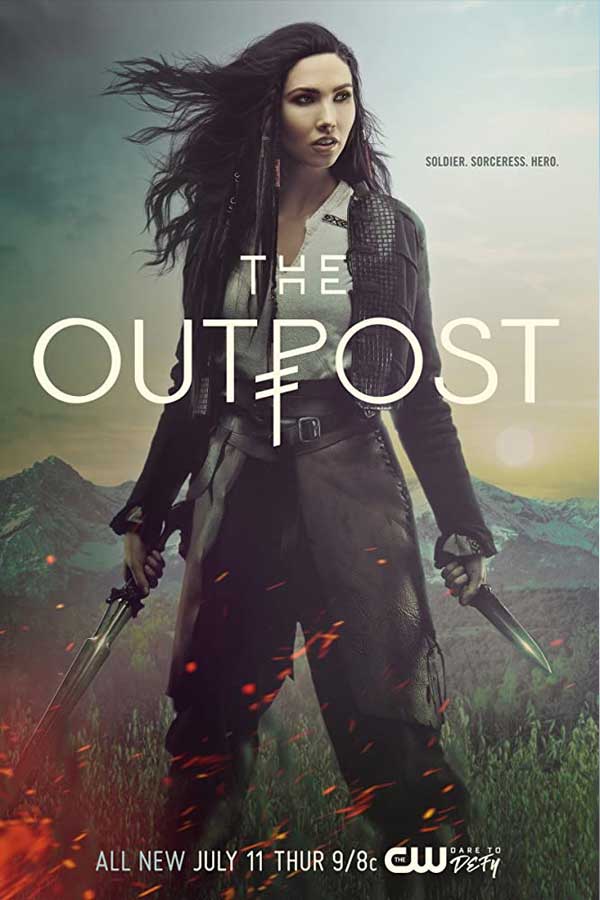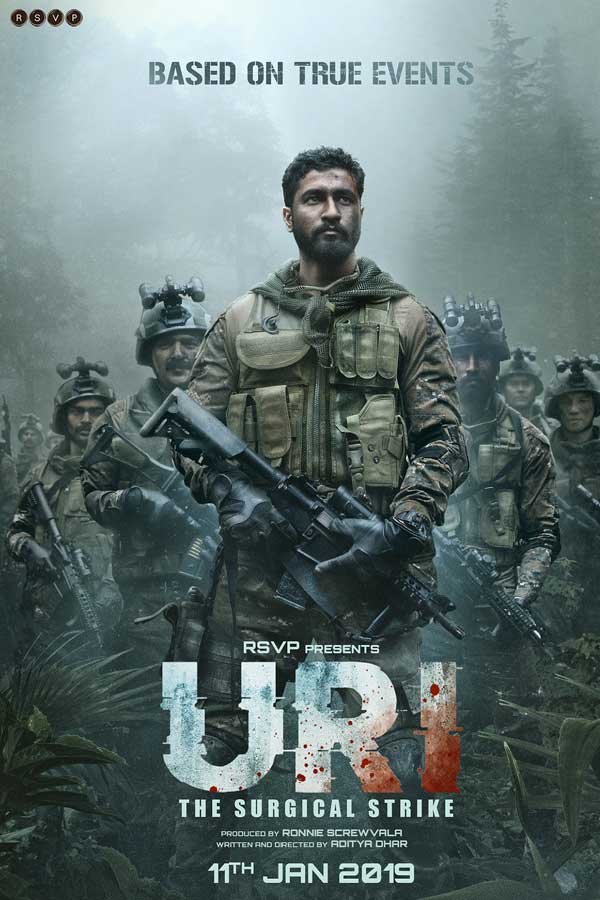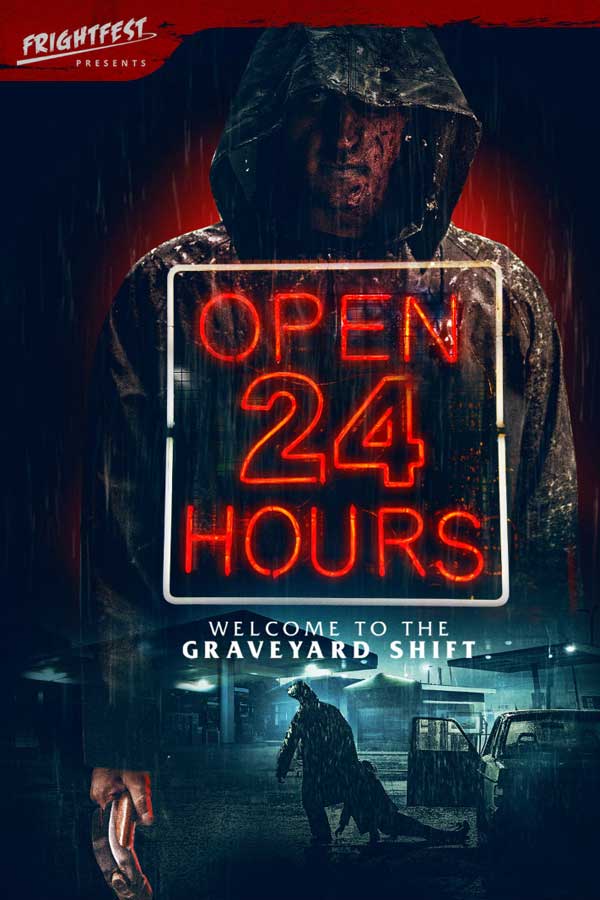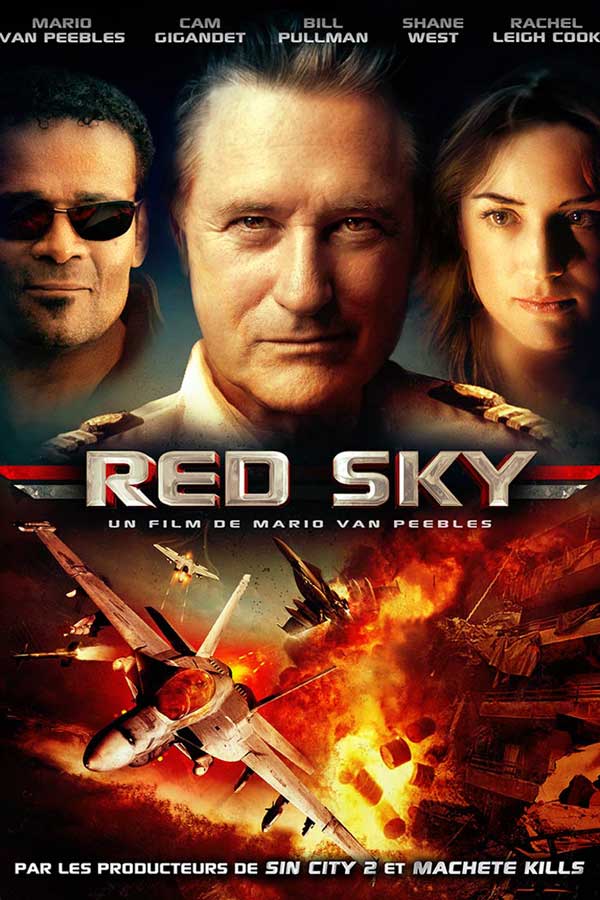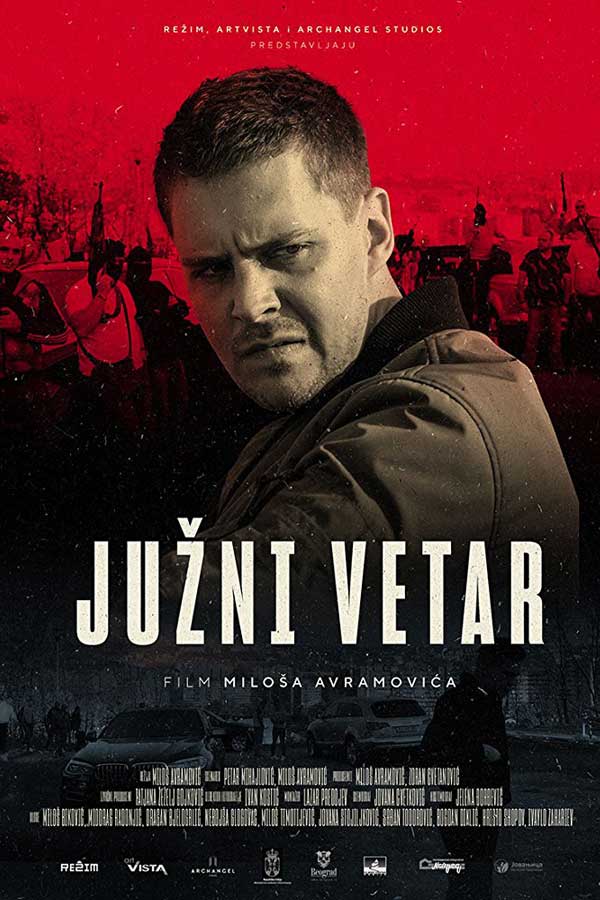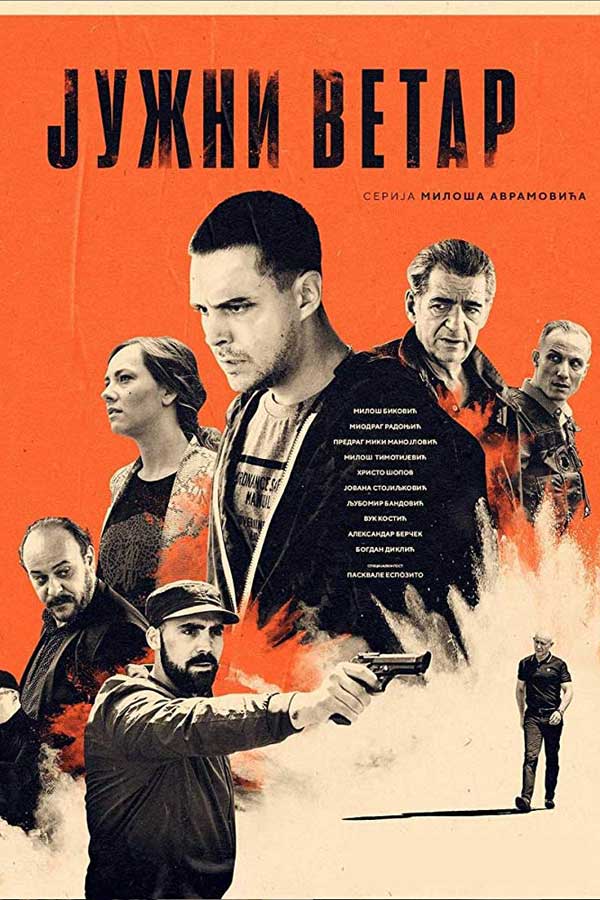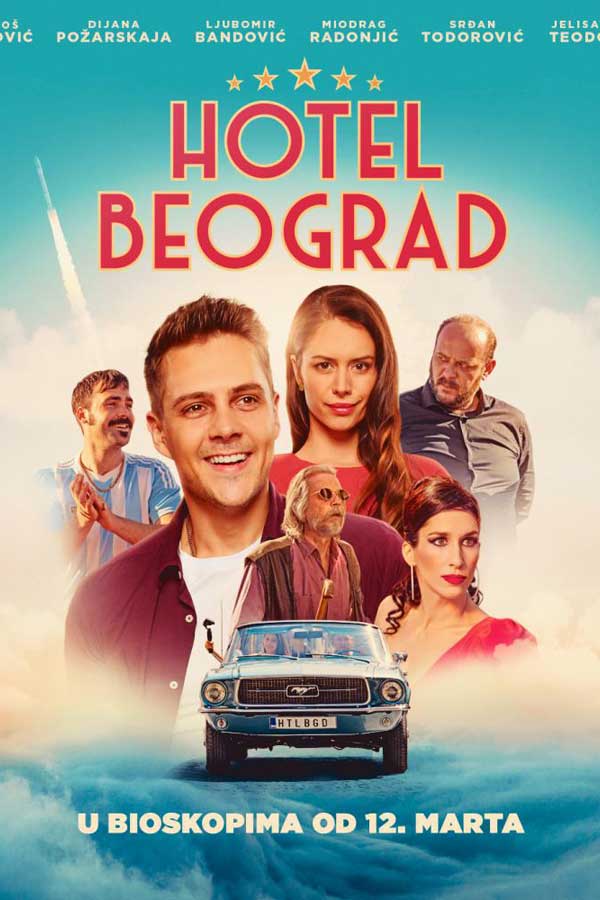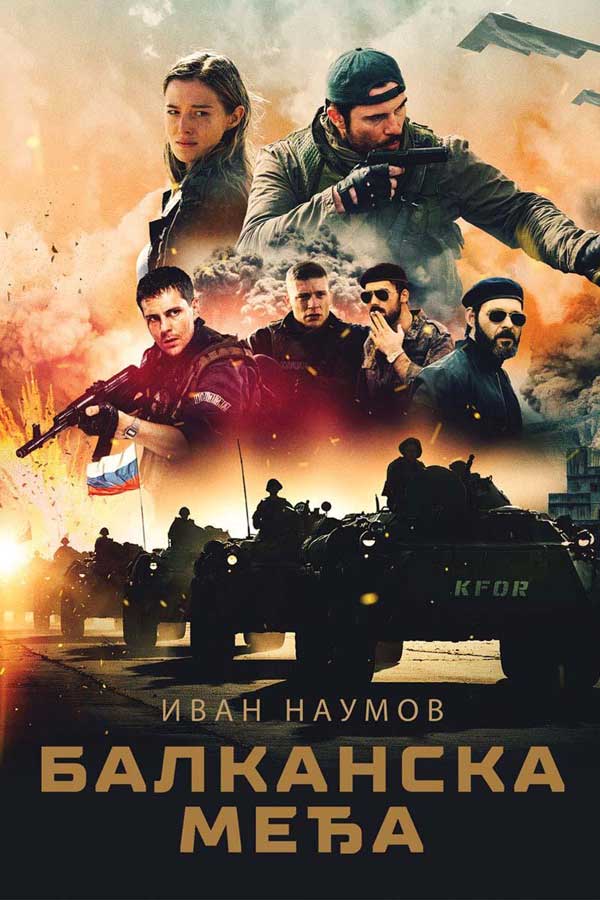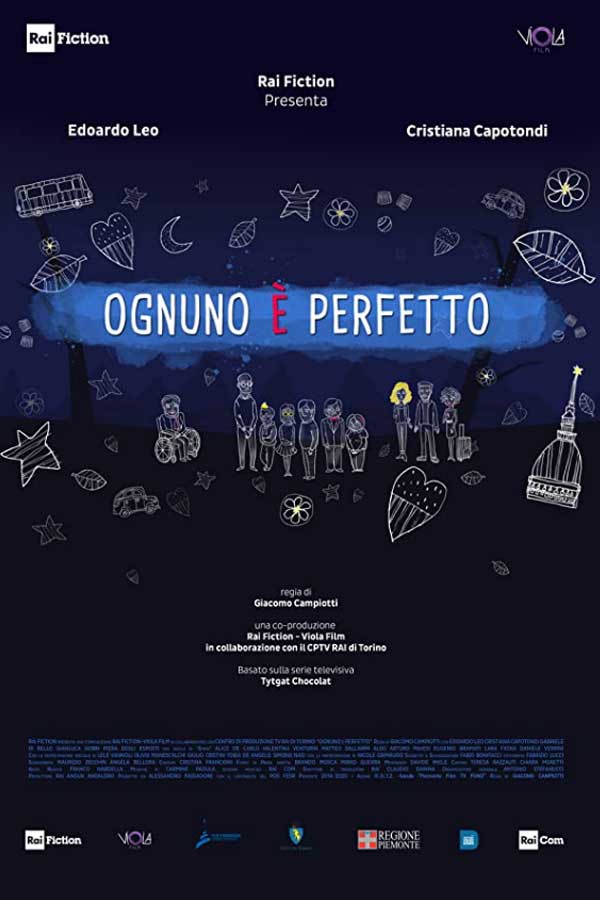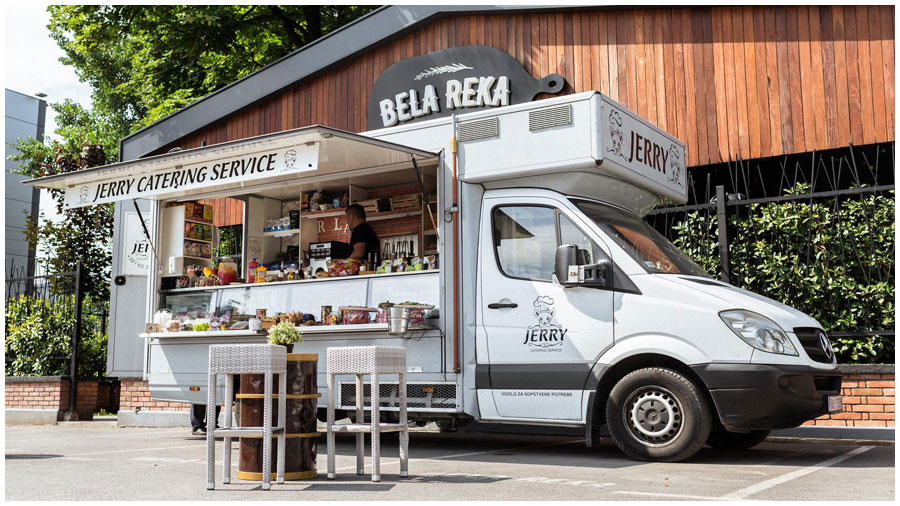 A WELL-COORDINATED TEAM

The work on the shooting site is quite dynamic and challenging. And our advantage is a well-coordinated team, which has been together for more than 5 years. This allows us to be flexible, react quickly and respond to all customer requests.
Read more…
FILM CREW CATERING – OFFER
We create each offer according to customer requirements and try to provide the best possible options. Thanks to many years of experience in film crew catering, we can often advise clients and anticipate their needs.
See examples of our film crew catering offers.