About Jerry catering
Where hedonism begins…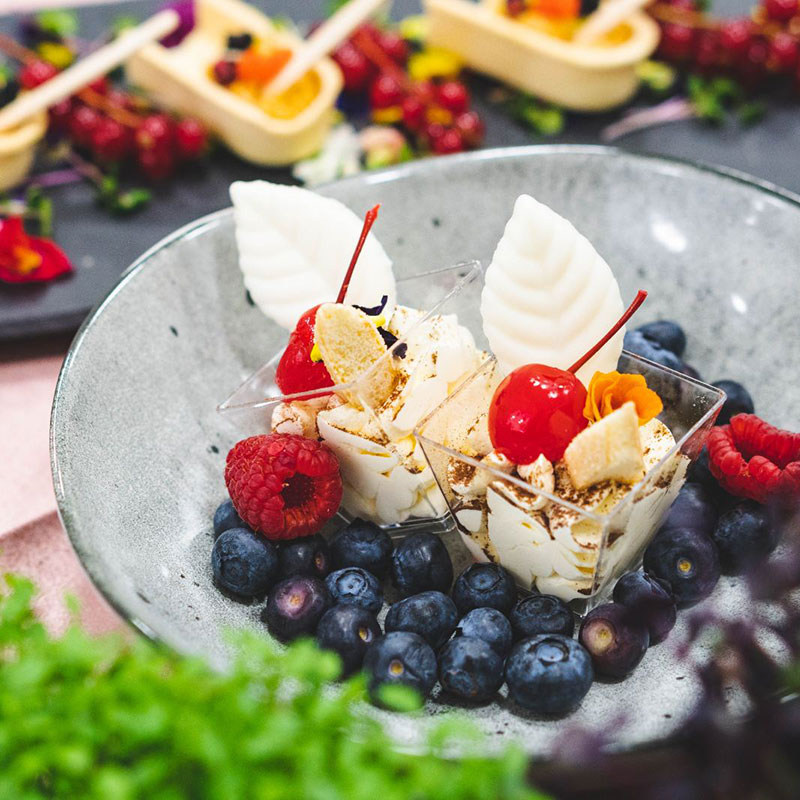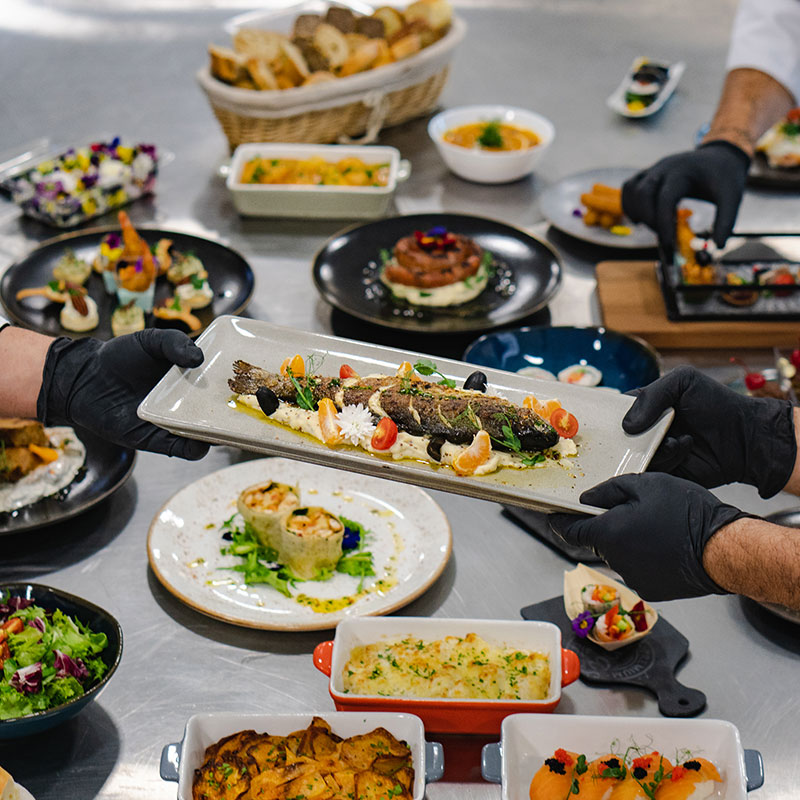 FOOD AS ART
There is nothing accidental in the story of Jerry catering; there are no legends or myths.
The company was created as a combination of international experience and the modern restaurant brand Jerry. We recognized the specific needs of the market to offer something new, innovative and different.
Since June 2012, within the company Jerry, and since October 2013, as a separate independent company, there is a top company for film catering, as well as all forms of luxury catering – Jerry Catering.
Jerry catering is a synergy of two top capital city restaurants that operate under the same hat – Jerry and Bela Reka. Our offer includes everything from their menus, as well as much more than that. Of course, with the same top level of quality, by which the restaurants Jerry and Bela Reka became recognizable.
In addition to the most modern equipment, a team that is reliable and expert, what characterizes us is professionalism and flexibility. When you are our clients, you are in safe hands.
WE CONNECT MODERN AND TRADITIONAL

The philosophy of our business is to take care of our clients in every sense. The very concept of the company is reflected in the fact that we managed to connect the incompatible.
We blended traditional foods into modern fusions of flavors, made the top ingredients that are carefully selected even more delicious, and we managed to simplify the complicated and give the food a new dimension.
Our primary activities are film catering, catering for events and companies, but the truth is that you are essentially our primary.
Yes, yes, it is you who are reading these lines now. Because, in Jerry catering – it all starts and ends with people. Not only did our staff gain their experience in acknowledged restaurants around the world, but we are also known as a company for which the client is imperative.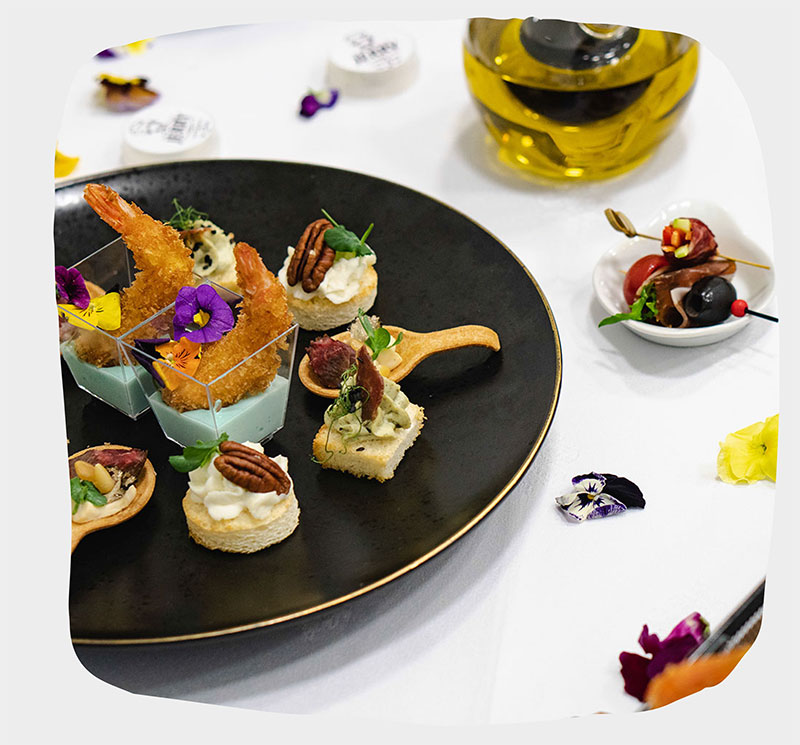 Jerry Catering References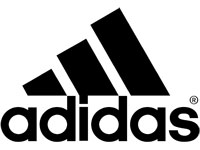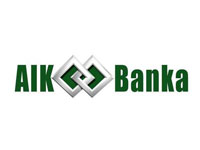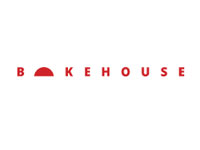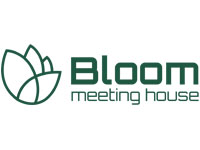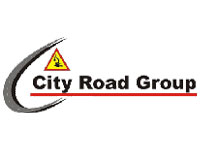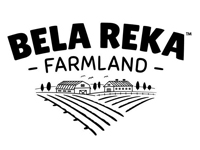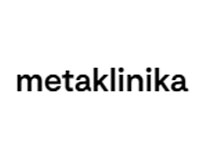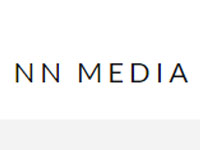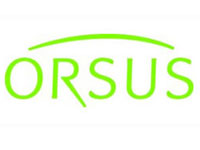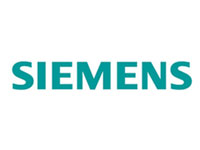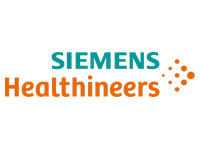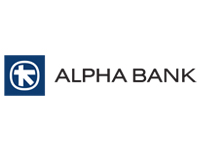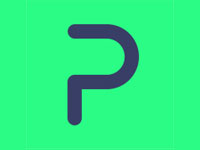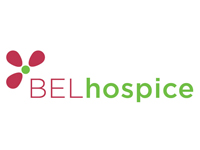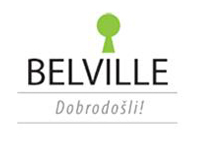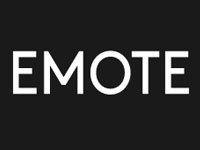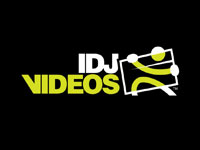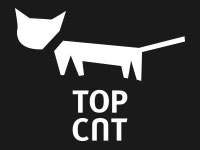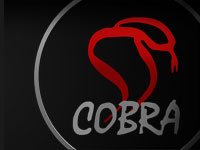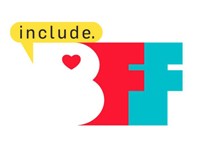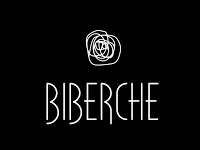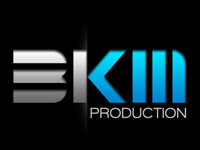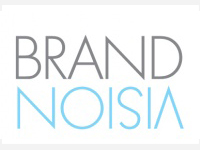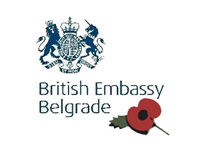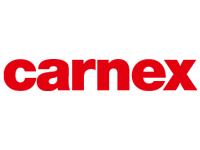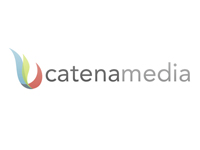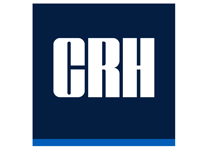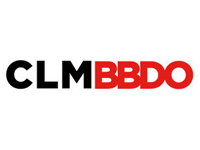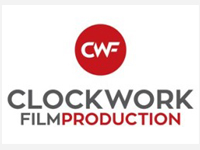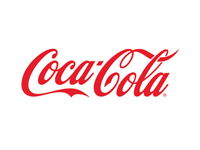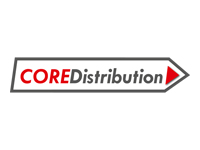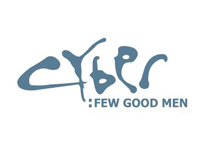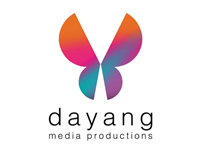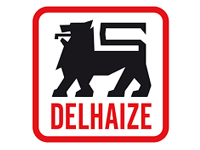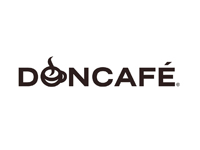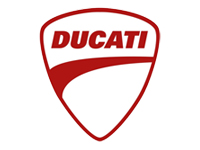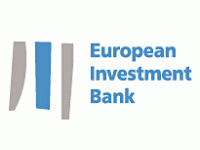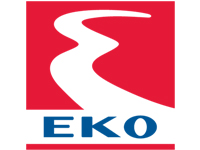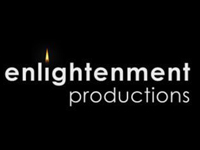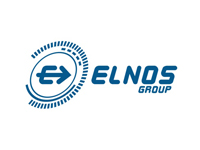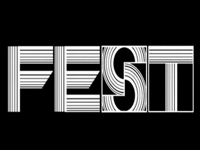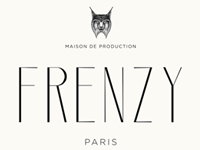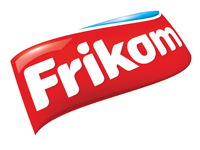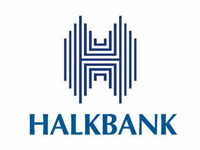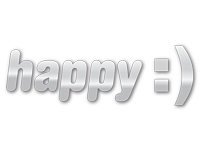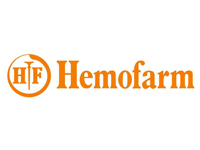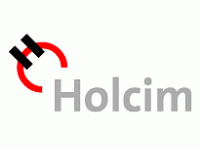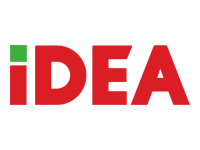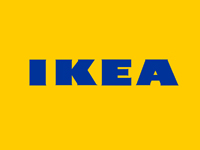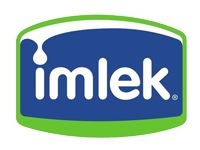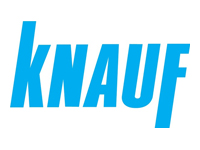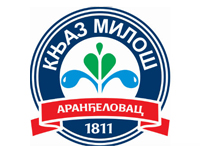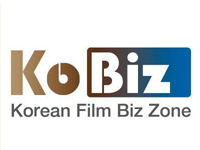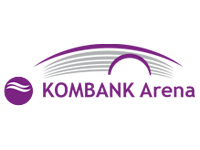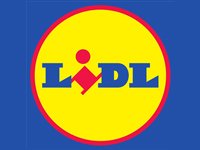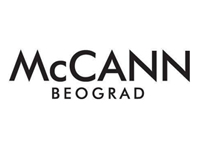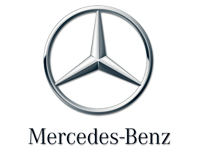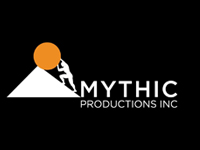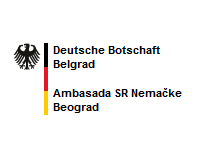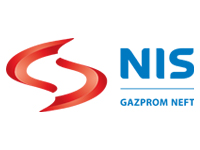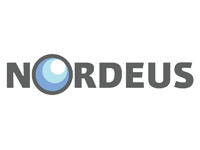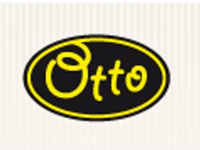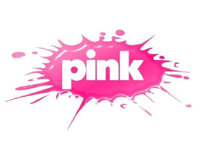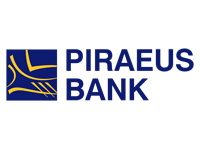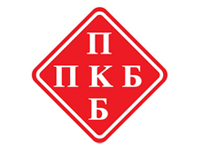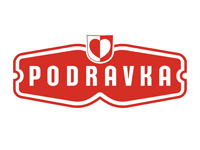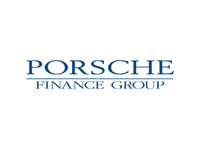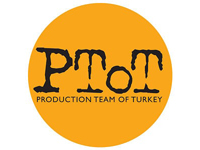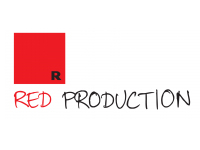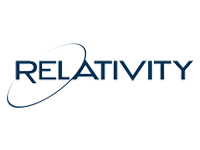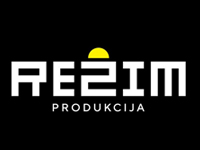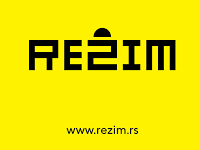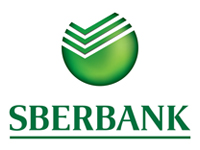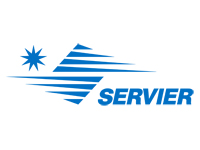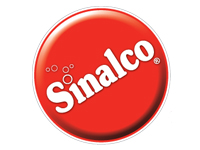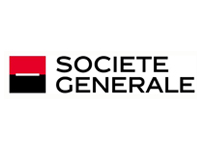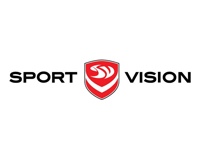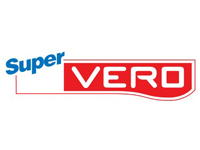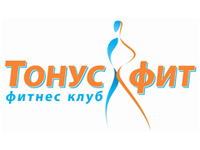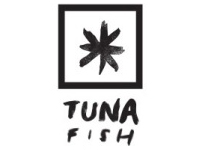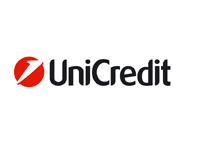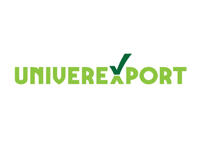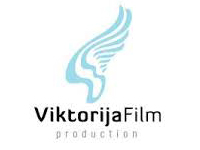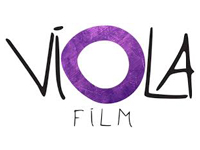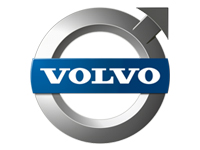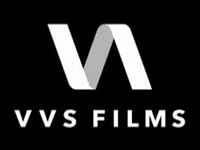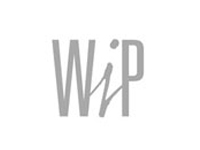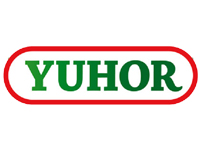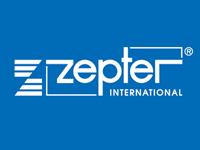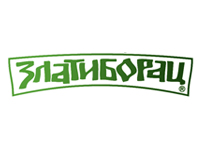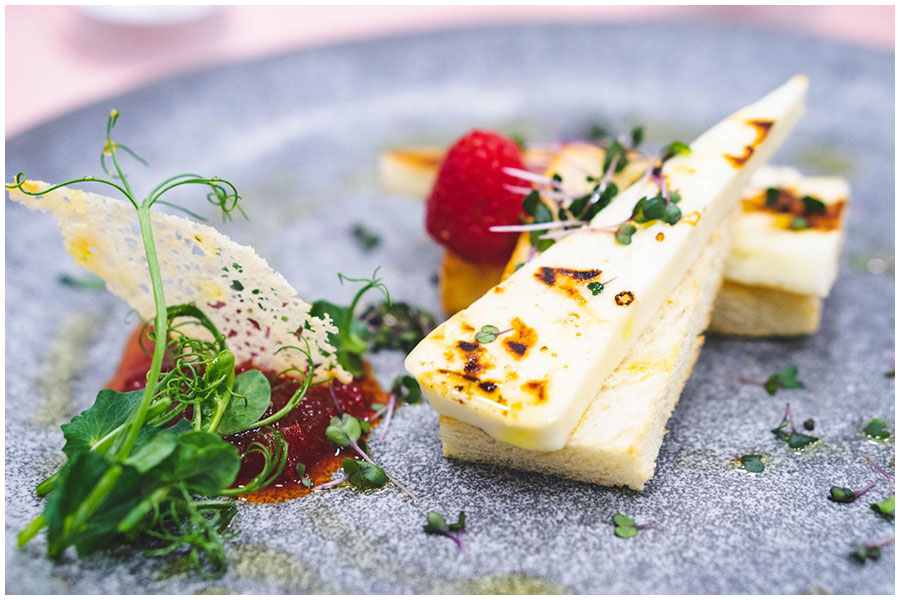 WE CAN MEET ALL REQUESTS

In addition to standard menus, designed weekly meals, our expert team is always there to listen to you, advise and make suggestions.
A wide range of dishes, from national to international, and adaptability to all requirements are our characteristics. The principles of our company are such that we believe that what sets us apart on the gastronomic scene of Belgrade are intensive work, constant innovation and quality.
No matter how small or complicated your request may seem, we are here for you. We love challenges, we believe in our brand, and above all we believe in you.
We know that when you are convinced of what Jerry catering is – high quality out of competition – that we will create cooperation in the long run.